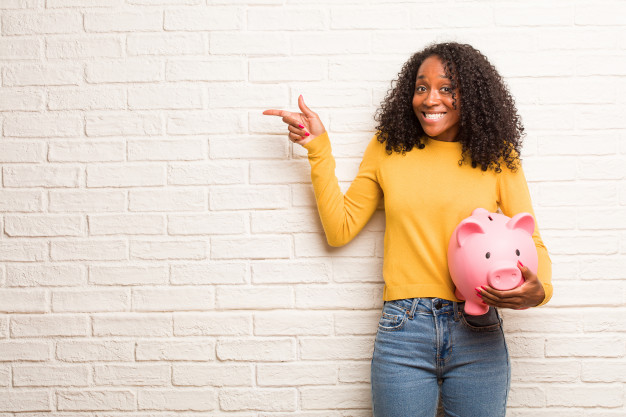 Have you met the tallest man in Botswana yet-check this out. Standing at a height of 2.2 meters tall, Urikuavi Kandjou is trending for being the tallest man in all of Botswana.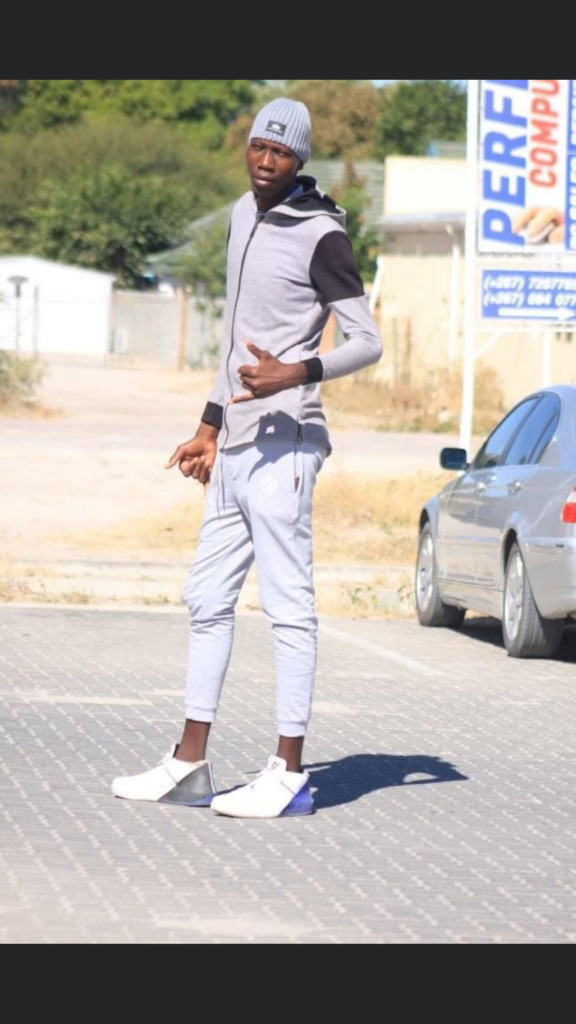 The 22 year old hails from Kareng village in the Ngamiland district. The soft spoken young man was discovered by tour guide, 'Dave' from 'Explore Maun with Dave', who first shared pictures on his Facebook account. His rise to fame was also fueled by fans who stopped by to take pictures with him in Maun, the later shared them on their social media.
Urikuavi is the ninth sibling out of eleven from his mother's side who grew up in Kareng village his whole life. Kareng Village is a rural settlement near Maun and so he did his primary education there before proceeding to Ngami Junior school in Sehitlhwa.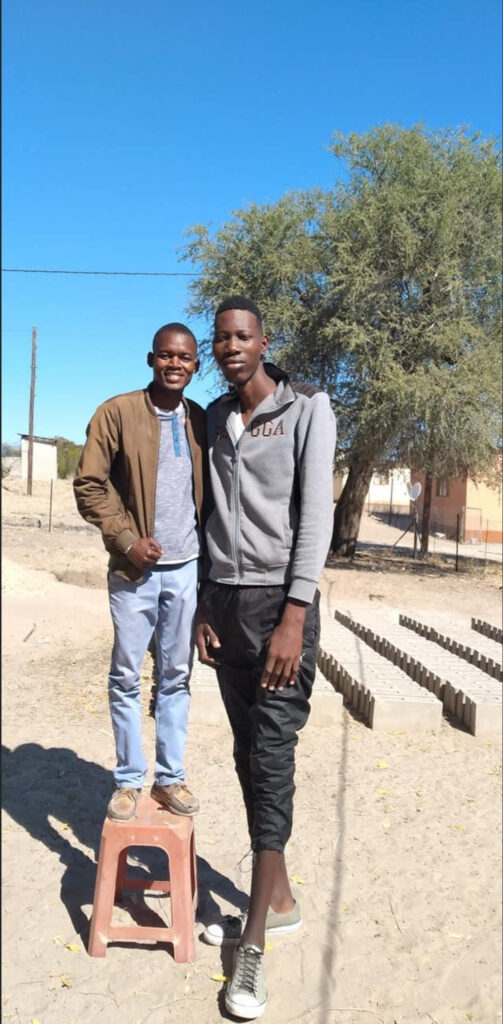 Dave, on his tour guide page, describes Urikuavi as humble, with "so much ambition in being a basketball player". through his passion and zeal for life, despite his up-bringing, it is quite clear to see that Urikuavi has accepted himself fully, and while at times spectators have expressed their fear of his great height, he has embraced it fully.