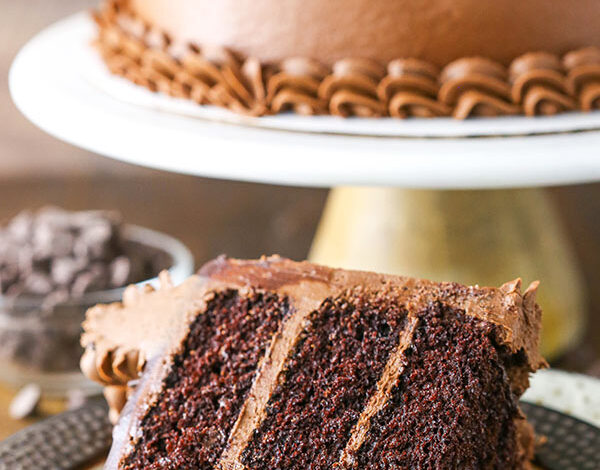 Twitter in distress over cake! And we are not talking regular cake but real life illusion of existing objects all made out of flour, some baking powder and a bucket-load of imagination and amazing baking skills.It is safe to say the food industry has revolved with time and gone are the traditional ways of a simple one layered cake with just enough sprinkles and birthday candles.
A few videos have been circulating on social media platforms, predominantly on Twitter, that left spectators questioning their eyesight. Tatsy @tasty on Twitter, which is a verified food related content account created a compilation of a few of the most deceiving cake creations. The video is satisfying to watch but also very confusing because the objects look very real!
The trend of naked cakes that don't require perfect frosting are very good for someone just getting started on baking but one definitely needs to perfect their skills with time in order to play with the big leagues bringing ideas and objects to life. While a lot may be familiar with #foodporn, which is deliciously mouth watering food presentation, there is new hashtag in town, #cakeporn which showcases the art of re-creating anything into edible cake.The most frequently asked question now is whether or not everything is cake, with tweeps convinced that nothing is certain anymore.