News
Trending
"Let Companies procure vaccines" – Letsholo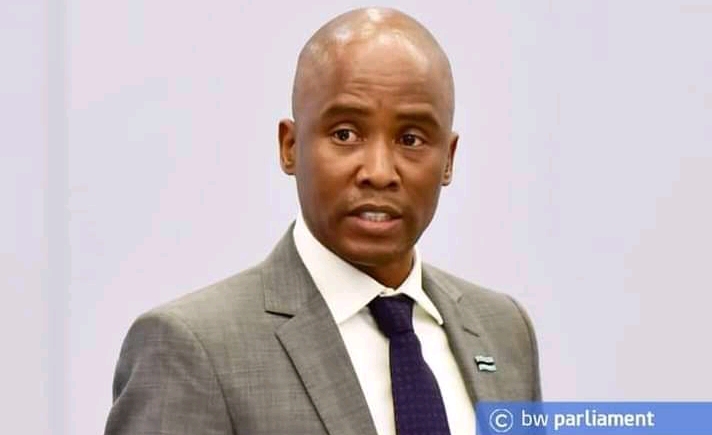 The outspoken Member of Parliament for Kanye North-Honourable Thapelo Letsholo has urged the Government to include the private sector in procurement of the Corona Virus Disease (COVID-19) vaccines. Letsholo says this can relief the government much of the stress as some companies are capable of securing vaccines for their employees.
"The regulations should also ensure the inclusion of the private sector who are very keen to procure vaccines for their employees, as a way to reduce the burden on the Government. A collection port can be created and procurement fronted by Government, and then vaccines reallocated to those companies.This will help Government to focus on the part of the population who may not benefit from private sector help and medical aid companies" Letsholo advised.
The government has been facing challenges in procuring enough vaccines for the vulnerable groups, let alone the nation at large. According to the Minister of Health and Wellness- Dr. Edwin Dikoloti, the delay is due to low production of COVID-19 vaccines, and as such the countries that produce such prioritize their people. So far the government has received Sixty-three thousand, and six hundred AstraZeneca vaccine doses in donations from the government of India and from the COVAX facility. The secured doses are enough to vaccinate only zero point zero two percent (0.02%) of the population. Meanwhile, the vulnerable groups alone are way more than that.
Speaking today while commenting on the regulations of the State of Public Emergency (SoE), Letsholo commended South Africa for security the rights to produce Johnson & Johnson vaccine. Letsholo said that is a good move as South Africa will be able to cash in on the COVID-19 pandemic through the sale of vaccines that are already short in supply.
"Am envious of South Africa for securing Johnson Johnson vaccine production facility , COVID will benefit them because they will generate revenue and capital inflows while with us it will only be capital outflows"

Hon. Thapelo Letsholo, MP for Kanye North