On very unfortunate circumstances, injury has forced Rollers star Tshireletso into early retirement. The experienced defender retired after suffering a knee injury. Rollers spokesperson Bafana Pheto has confirmed to local media that it is true Leutlwetse will not play again. This is because doctors have advised that his injury can never heal completely and therefore has to hang his boots.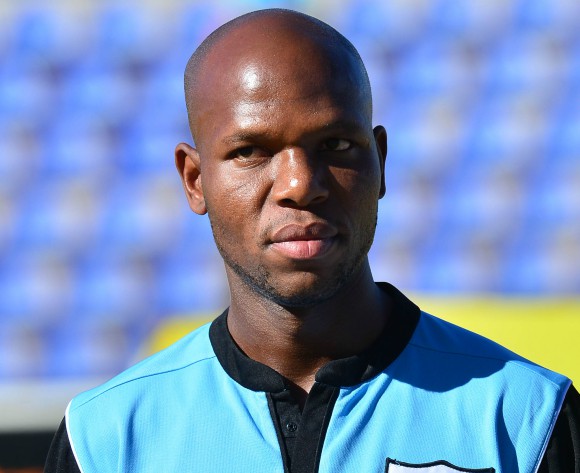 Apparently there is a gap in his knee and the doctors say that gap can never close, he confirmed. The good news is that Rollers will not throw him away like that, "when the doctors recommended that he retires from football, we decided that we could not just throw him away like that since he is our player,"the PRO noted
The former Botswana international defender, who turned 31 last month, will now join Rollers' technical team as one of the assistant coaches. Tshireletso also featured for Palapye United, Motlakase Power Dynamos and Botswana Meat Commission (BMC) XI.