Sport
Magosi Might Go On Top Of The League!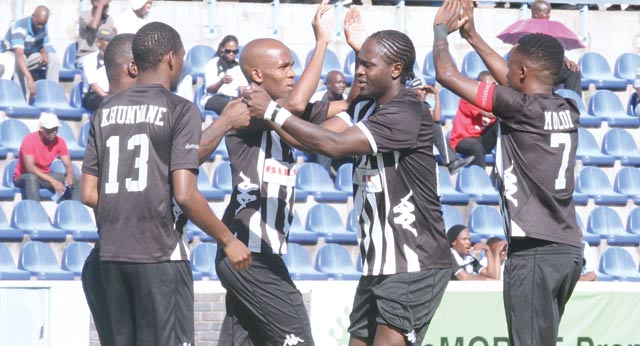 Mochudi Centre Chiefs will go top of the log after the implementation of the Judgment from BFA Disciplinary Committee. The Premier league Chairman advised the Acting CEO of the Premier league to deduct 10 points from Rollers. Mochudi Centre Chiefs, Miscellaneous, Police X1 and Gilport Lions will benefit from the move.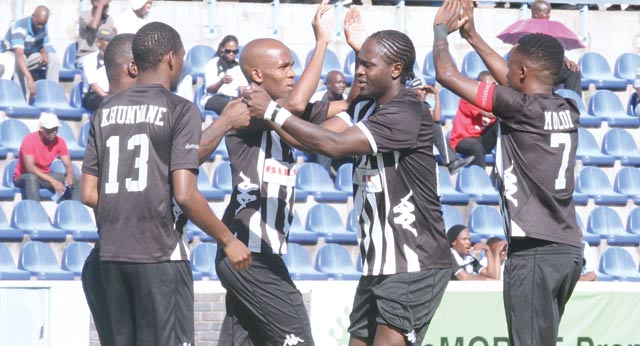 The conclusion of the letter from the Chairman read; "In light of the above, we hereby direct that you deduct 10 points from Township Rollers for use of Mr Nato, who has been declared a defaulter, in terms of the Order/Judgment of the BFA Disciplinary Committee. That you further amend the League Table forthwith to reflect the implementation of the said judgment."
It is now common knowledge that Nato, who has been declared a defaulter by the BFA Disciplinary Committee, was fielded by Township Rollers in league games against Miscellaneous Sporting Club on the 2nd April 2016, Mochudi Centre Chiefs on 9 April 2016 and Police X1 16 April 2016. Those teams have complied with the procedures for protests. This is in addition to Gilport Lions who are parties to the Judgment referred to above.