Business
mAgri Selected As Semi-Finalists In The 2016 Technology Idea Competition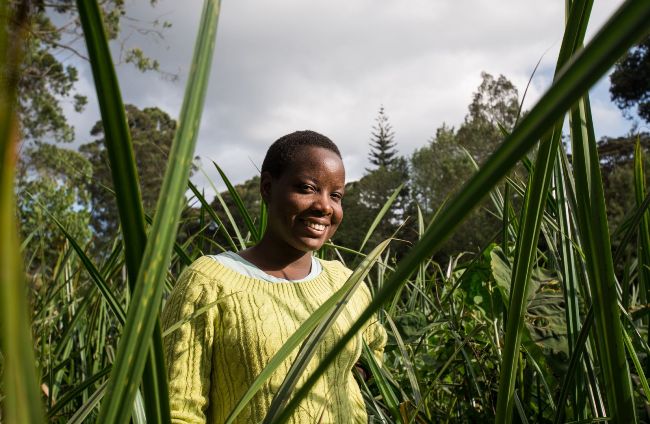 When it comes to technology and innovation, as a nation, we are also not left behind. Botswana Innovation Hub First Steps Venture Centre Clients, mAgri has been selected as the semi-finalists in the 2016 Technology Idea (TechI) Competition, a part of the Global Innovation through Science and Technology (GIST) initiative.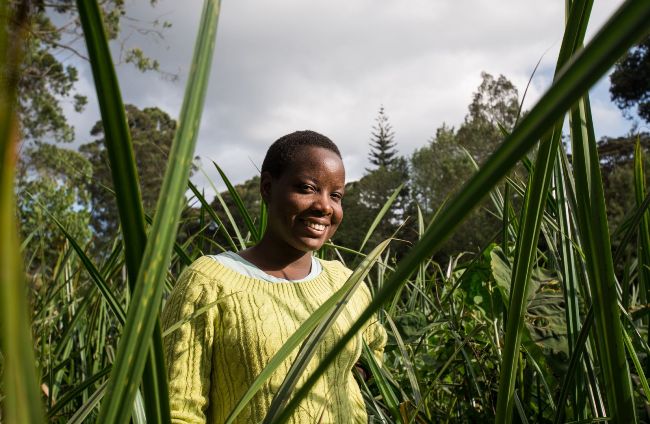 mAgri is a USSD mobile application that will help transform the way the farming community in Botswana interacts. This powerful tool enables farmers to interact, have access to market prices, a mobile trading platform, and advisory services using any kind of phone from anywhere in the country. MAgri can be accessed on either orange or Be-mobile.
As a semifinalist, their application now enters the second phase of the competition, where the worldwide public is able to vote for their team to one of the finalist. From April 1 to May 1, 2016, their innovation, along with other semifinalists', will be voted on in order to establish the top 15 idea and top 15 startups for GIST TechI 2016.
– Vote here: http://www.gistnetwork.org/tech-i/vote,
– Remember that you can and should vote every 24 hours until May 1 2016.
– Voting closes on May 1st.
– To learn more about how to vote and about mAgri follow this link:https://youtu.be/XBZU5Y9abRc
Your support will be highly appreciated as it will not only generate votes but increase public awareness of the mAgri project and help in representing the nation at such a prestigious event