Features
Malebogo Marumoagae Shares Some Tips On Wrist Watch Etiquette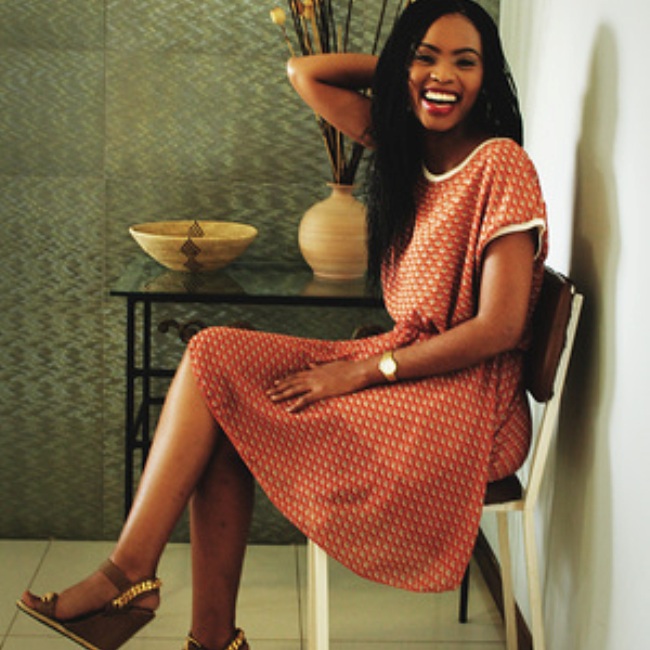 Former Miss Botswana Malebogo Marumoagae is a personal, image and etiquette trainer, and she is known to give free etiquette advice on Social Media. Today she has posted a few tips on wrist watch etiquette which might be useful to trend followers out there.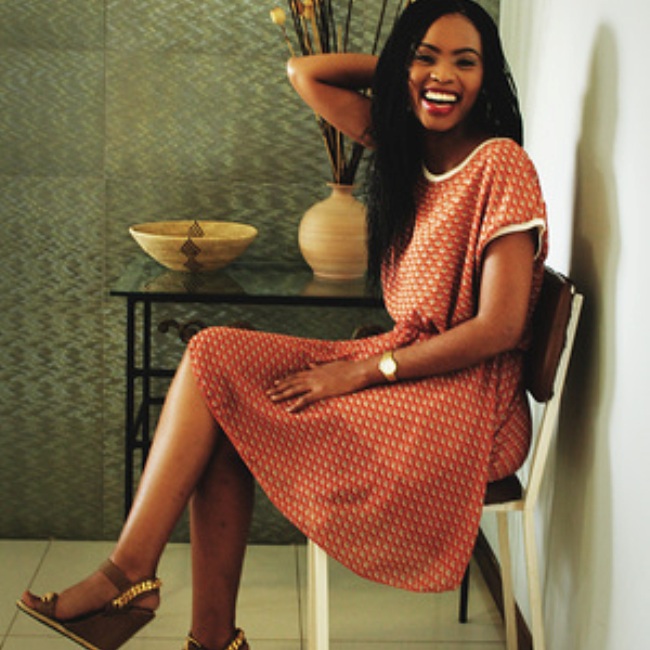 Left Or Right?
"Whichever wrist you prefer. It doesn't matter if you are male or female. I wear mine on my left. For me, it has always been my non-dominant wrist. If I were left handed, it would be my right wrist. My friend, a man, wears his on the right wrist, he is right-handed and he tells me it makes him feel strong and manly," she said.
Face Inside Or Outside?
"Still, its a personal choice. But apparently, people who wear expensive watches prefer to wear them with the face inside. They want others to be surprised when they turn the watch over. 'Oh, it is a Rolex. Well, apparently some of us who wear watches with the face outside are 'show-offs'"
Size
The strap should not be too tight or too loose. As for the face, lately, wrist watch faces have gotten bigger. However, make sure you are not wearing a 'kgathakgoba' on a very small wrist," Malebogo said in conclusion.