Sport
Mascom Top8 Road To The Final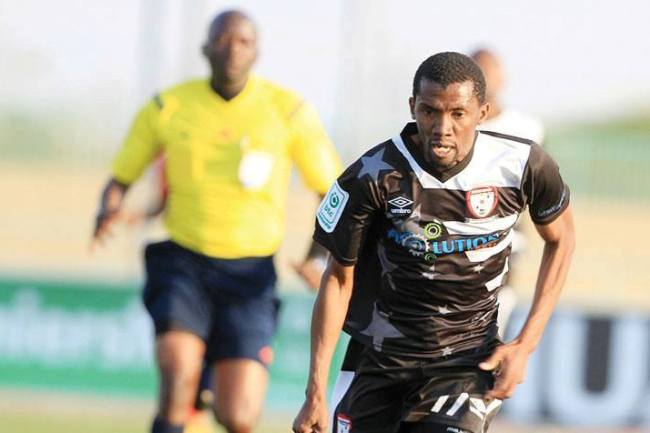 After so many intense games, only 2 teams will go head to head at this season's Mascom Top8 final. Mascom Top8 season 6 final will be played at Francistown Stadium on Saturday 01-04-17. Can Orapa United be the first team to defend the title and also become the joint most successful team in as far as Mascom Top8 tournament is concerned, or will Jwaneng Galaxy be the underdog that causes an upset.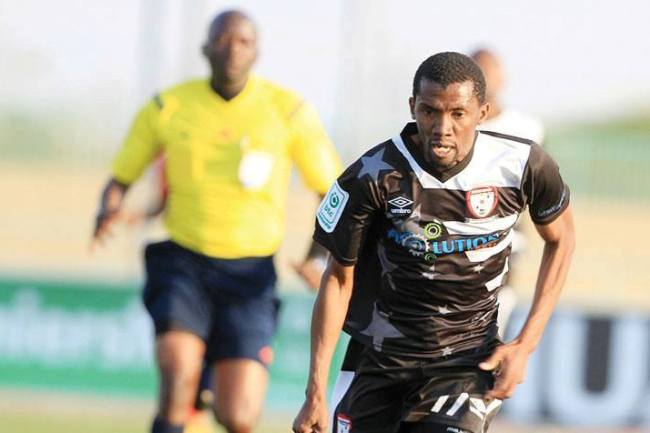 Orapa United:
1. They eliminated Miscellaneous on away goal rule after they drew 0-0 home and 1-1 away.
2. They eliminated Township Rollers with 4-1 aggregate after beating them 2-0 home and 2-1 away.
Jwaneng Galaxy:
1. The eliminated Mochudi Centre Chiefs with 2-0 aggregate after a nil all draw away and a convincing 2-0 home win.
2. They showed BDF XI and exit door with an aggregate score of 4-3, a 1-0 away win and a thrilling 3 all home score.