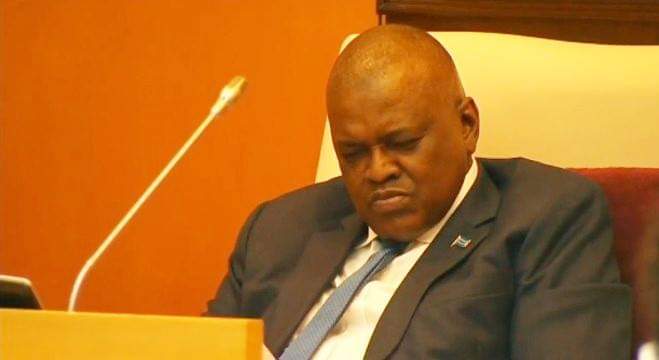 After promising over a hundred thousand (100 000) jobs in the run-up to 2019 general elections, President Mokgweetsi Masisi has once again promised youth employment by 2030.
"Dumelang Batswana, I am proud to have committed Botswana to be part of Generation Unlimited(GenUnlimited), a new global partnership whose aim is to ensure that all young people are educated, trained, and employed by 2030. Generation Unlimited brings together partners from government, multilateral organizations, civil society, the private sector, and young people from around the world. My Government's commitment is based on the determination to build a knowledge-based economy. Through SmartBots we will roll out digitisation and empower our young people. This is the promise we made in our BDP Party manifesto and we shall deliver it," President Mokgweetsi Masisi promised.
Generation Unlimited (GenU) is a global multi-sector partnership to meet the urgent need for expanded education, training and employment opportunities for young people, aged 10 to 24, on an unprecedented scale. Despite the challenges that exist – or perhaps because of them! – leaders around the world are responding positively to GenU's mission and asking how they can help. Politicians, CEOs, foundation heads and civic leaders are recognizing that forging innovative collaborations with young people at the center is the best way forward. Generation Unlimited is helping young people reach their full potential.
Launched at the 73rd session of the United Nations General Assembly in 2018, Generation Unlimited has generated broad interest from government and leaders from industry and other key sectors committed to cohere efforts around young people for large-scale impact.
After promising the manufacturing of the solar powered electric car, after almost two (2) years after general elections, the Botswana Democratic Party (BDP) government says they have located a company at Mogoditshane to manufacture the car. However, unemployment among the youth has reported to have escalated.