Business
Mascom Compensates Its Customers.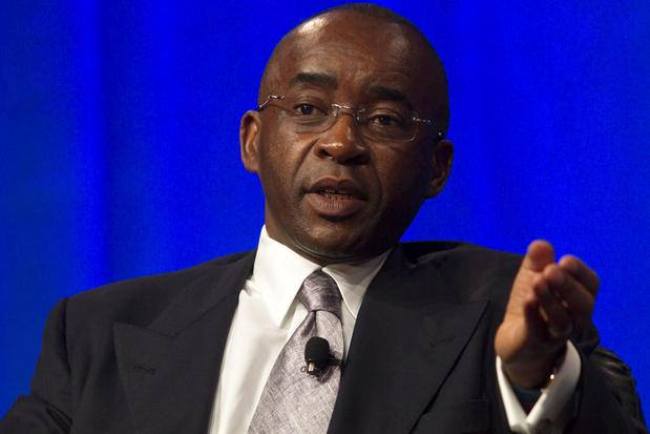 Botswana network service provider, Mascom Wireless has apologized and offered compensation to its customers following a widespread network outage on Tuesday. This followed a power cut, which happened around 0300 hours Tuesday morning in Gaborone and also affected RB 1 and RB 2 signals.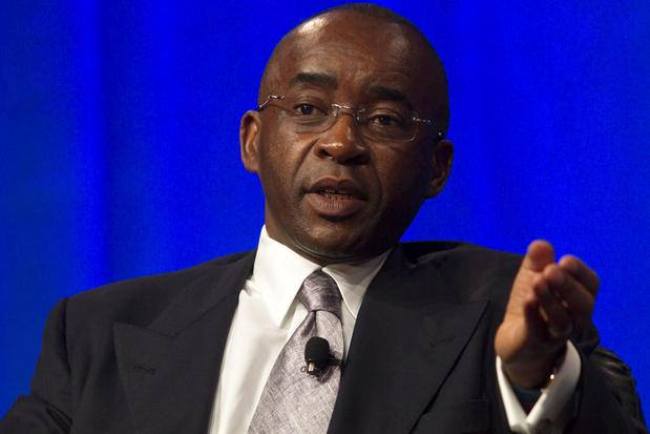 The outage, which the network provider says was caused by a major power and a malfunction of their back-up systems left many customers frustrated as Mascom services were affected as it lasted for several hours.
The network provider says has offered to offer full compensation for all customers who had subscribed for time-based-services by extending the time they lost when the services were cut. Prepaid customers will be afforded a 10 percent extra bonus for any recharge amount done from January 29 to 31, 2016 while Postpaid customers will also get a 10 percent discount on their January bill.