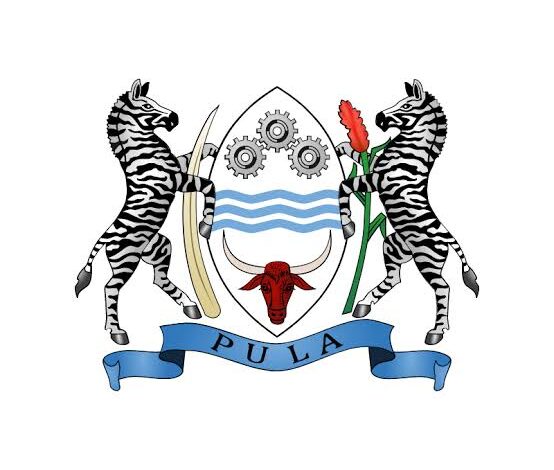 OPENING OF THE LEGAL YEAR – 2023
1. The Administration of Justice (AoJ) will hold an annual Official Opening of the Legal Year of the High Court of the Republic of Botswana on February 07th, 2023 at the High Court Premises in Gaborone Central Business District (CBD).
2. The commencement time is 0800hours.
3. The event will be held under the theme: An under resourced judiciary an impediment to justice.
4. His Excellency the President Dr Mokgweetsi Eric Keabetswe Masisi and the First Lady Mrs Neo Jane Masisi will be among the guests of honour.
5. The Chief Justice Hon. Terence T. Rannowane will deliver the keynote address at the official opening.
6. Other speakers will include The Attorney General – Advocate Abraham Keetshabe and the Chairperson of the Law Society of Botswana, Mr Osego Garebamono.
7. The occasion will bring together judicial officers (Hon. Justices, Hon. Judges, Registrars & Magistrates), members of the Diplomatic Corps, members of Parliament, Senior Government Officials and members of the Law Society of Botswana.
8. On this day there will be no court sessions at the High Court save for matters deemed to be urgent. Any inconvenience caused by this arrangement is sincerely regretted.