Sport
Lionel Messi Fined £1.7m And Sentenced To Jail Term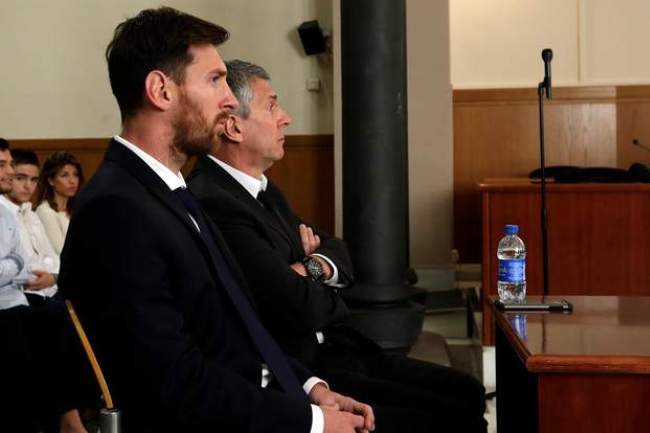 A Barcelona court has found Barcelona forward Lionel Messi, and his father, Jorge Horacio Messi, guilty of three counts of tax fraud and has sentenced them to 21 months in prison and fined £1.7m. Neither is likely to serve any jail time because a term under two years for a non-violent offence usually results in a period of probation under Spanish law.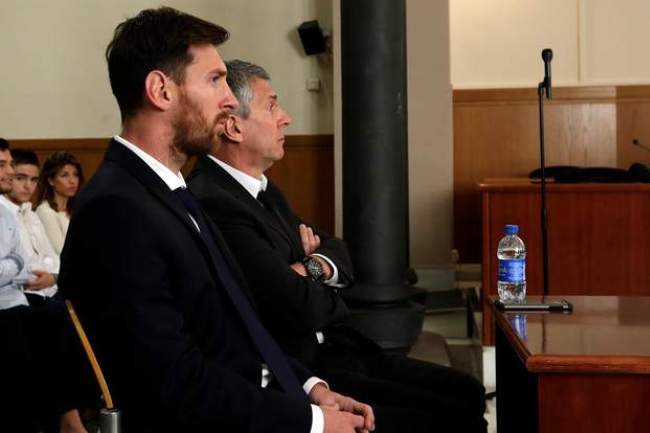 His father who handles his finances , Jorge Messiwas also handed a 21-month prison term and fine of €1.5m (£1.28m). He and his son, who is understood to earn £26m in annual salary under his current club contract alone and said to be worth at least £240m, were told they had the right to appeal.
In 2013, the Barcelona player was set to avoid facing any charges, as the Spanish revenue service initially accepted that he had no knowledge of any wrongdoing and instead pressed all charges against his father. However, in October 2014 the state prosecutor decided to continue with the charges.