Business
Trending
Minergy records another loss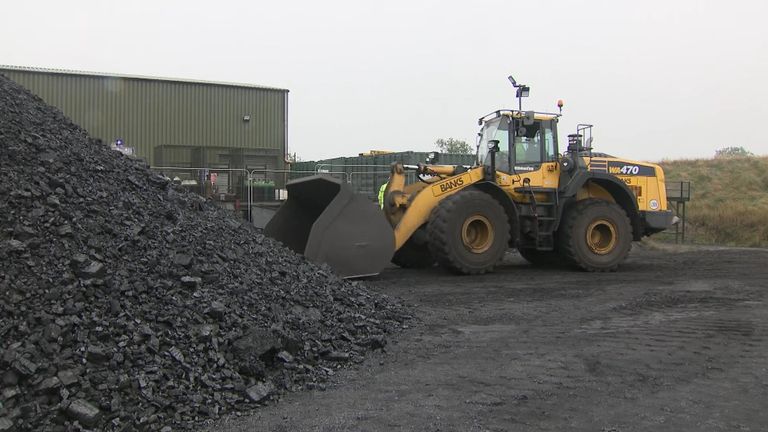 Minergy has recorded a further loss according to the recent financial report by the company. In comparison with the previous year, the company has made a loss Nineteen Million Pula (P19 Million) worse than last year's.
The company has recorded One hundred and Thirty-six Million Pula (P136 Million) loss before tax, against the preceding year's One hundred and Seventeen Million Pula (P117 Million) loss. Despite this year's higher loss, the revenue was much higher as compared to last year's during the same period. One hundred and Ninety-three Million Pula (P193 Million) in revenue was achieved this year. In the preceding year Eighty-one Million Pula was recorded. This year revenue translated to One hundred and Twelve Million Pula (P112) revenue increase, which is more than hundred percent (100%) increase.
Furthermore, the company has reported Two hundred and Fifty-six Million Pula (P256 Million) in costs of sales, against One hundred and Fifty Million Pula (P150 million) in 2020. Operating costs took Twenty-three Million Pula (P23 million), decreasing from Thirty-one Million Pula (P31 million) in 2020. This resulted in an operating loss of Eighty-six Million Pula (P86 Million) against Hundred Million Pula (P100 Million). Finance costs stood at Fifty-one Million Pula (P51 million), increasing by Thirty-four Million Pula (P34 million) from last year's Seventeen Million Pula (P17 million).
Minergy puts some of the blame on the rains which happened between July 2020 and February 2021 which contributed to delayed funding.
Shedding light onto the company's future outlook, the Chief Executive Officer (CEO), Mornè du Plessis highlighted;
"Minergy expects the momentum in international coal pricing for southern Africa coal to continue. Higher coal prices have resulted in coal being withdrawn from the industrial market and redirected to the international markets. The regional market is currently under supplied which supports pricing and new customer opportunities.
The objective for the 2022 financial year is to achieve nameplate capacity by completing final ramp-up of operations and maintain steady state volumes. This will enable the Company to generate sufficient cash flow to stabilise the business at break-even or better. The bullish coal market will provide support.
COVID-19 will be closely managed, and we trust that vaccination programmes will achieve herd immunity in Botswana during the next 12-months.
The booming commodity markets have allowed Minergy to reconsider a listing in London, with evaluations currently taking place to understand the best way to achieve this.
The Eskom due diligence process is gaining momentum and Minergy is hopeful of receiving feedback during the current calendar year.
We are excited about being shortlisted to participate in a 300MW power station for Botswana as mentioned earlier in this report."