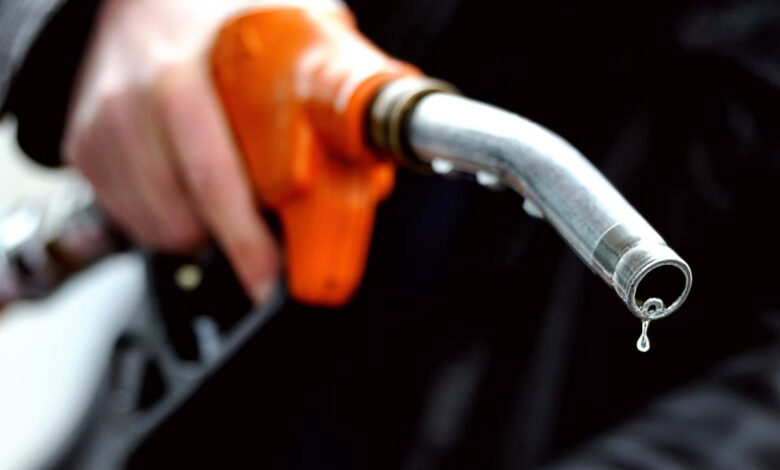 It seems like commodities prices hike nightmare is far from over for Batswana. Fuel prices have gone up yet again. Fuel prices have gone up more than four (4) times in less than twelve (12) months.
Is this the beginning of misery for Botswana? For the first time in history, fuel, and commodities prices are increasing frequently in Botswana. Meanwhile, the salaries are stagnant, while for some there are pay cuts and retrenchments.
The economic meltdown caused by the Corona Virus Disease (COVID-19) pandemic still has effects felt in Botswana currently as some companies are still struggling to bounce back. That in extension have an effect on workers' economy and buying power. Owing to commodities prices hike, and the recent fuel increase, Batswana have mixed feelings.
While sone feel it is normal given the rebounding of crude oil prices, most blame the government for failure to cushion the economically struggling population. Those blaming the government believe the National Petroleum Fund (NPF) funds that went missing could be cushioning against the increase in crude oil prices. Some believe the government is recovering the missing funds from the innocent population through the frequent increase in fuel prices.
According to Botswana Energy Regulatory Authority (BERA) the retail pump prices for petrol and diesel will be adjusted as follows:
Retail pump price ofunleaded petrol 93 will increase by 69 thebe per litre;
Retail pump price of unleaded petrol 95 will increase by 71 thebe per litre;
Retail pump price of diesel 50ppm will increase by 55 thebe per litre;
Retall pump price of luminating paraffin willincrease by 74 thebe per litre;
"The above changes take effect from 00:01hrs Friday 8th October 2021 The increase in local retail prices is necessitated by the general increase of international oil prices. International oil prices have been on the rise, reaching pre-pandemic levels. Oil demand continues to outpace supply, and this has led to the strength in crude oll prices despite the ongoing COVID-19 pandemic. The Regulator will continue to closely monitor the prices of petroleum products for the regional and international markets." the authority highlighted.
According to investing.com, the crude oil prices per barrel (One hundred and Fifty-nine (159) litres) increased from Seventy-four point Eighty-three United States Dollars (US$74.83) to Seventy-eight point Eighty-three United States Dollars (78.83) since the last seven (7) days.