Music
MMP Family To Drop Their Album Next year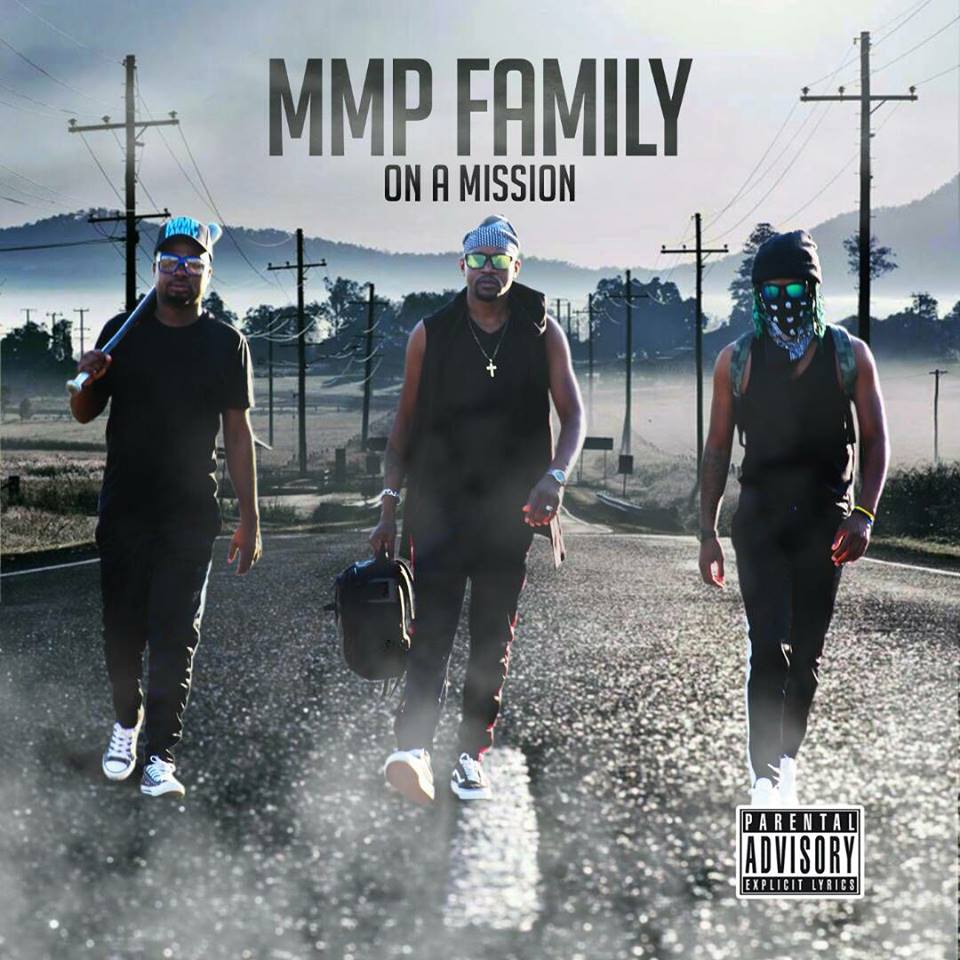 MMP Family To Drop Their Album Next year
One of the most popular Kwaito groups in BW, MMP Family will be dropping their third studio album titled MMP On A Mission' April next year. The album will be dropping on the same day as the birthday of one of their members, Mzico.
The Lebala ka Nna hitmakers took to social media to inform their fans about the new album adding that they will soon be revealing a tracklist of the album. It looks like the album is ready, they are just waiting for the big day.
Been a long journey fam, its never easy, lot of obstacles & challenges, @ first we gave you @MoSpacing, then @Lesson1, now we here….@MMPOnAMission…Drops on Mzico'$ BIRTHDAY…05/04/18…TrackList to follow soon, Be On The LookOut…OYEAH…OYEAH…OYEAH
MMP Family recently released a single titled Ga o Tagilwe .