Sport
Mochudi Centre Chiefs Prepared To Return The BeMobile Trophy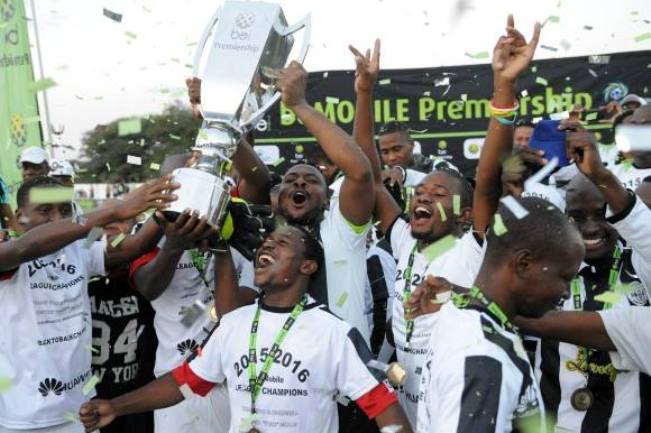 The current cahmpions, Mochudi Centre Chiefs are prepared to return the beMOBILE Premiership trophy if the FIFA Court of Arbitration for Sports (CAS) rules in favour of Township Rollers. Rollers could have been champions if they were not docked 10 points after one of their players, Ofentse Nato, was deemed a defaulter by the Botswana Football Association  Disciplinary Committee.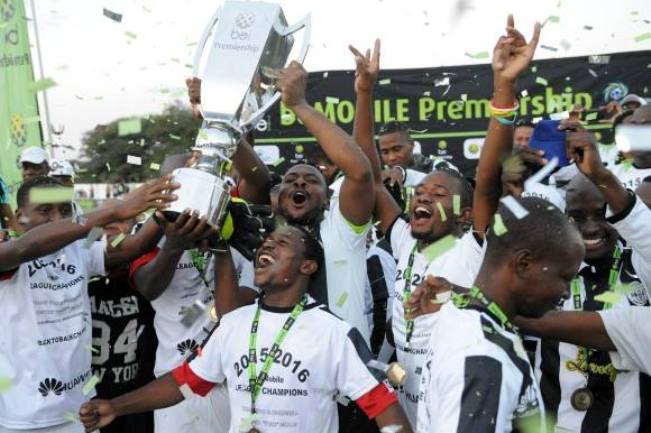 Chiefs went on to clinch the league following Rollers' points deduction, while Mapalastina are still waiting for CAS' ruling on their pending protest over the Nato matter. Magosi stated that they will spend the P1 million prize money once they receive it before CAS' ruling.
According to their mouthpiece, Clifford Mogomotsi, even if they are to return the trophy, they will accept it. "We have seen athletes return medals due to doping issues. Returning the trophy will not affect our players. They know at the time the season ended, they were champions," Mogomotsi concluded.