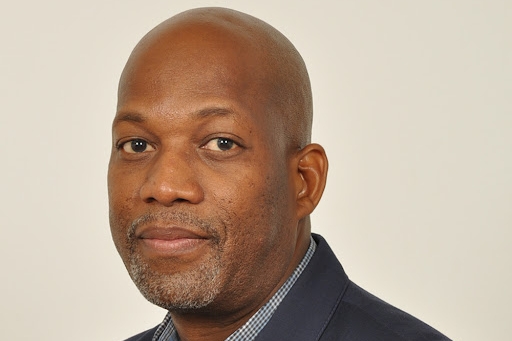 Ishmael Mosinyi is dedicated to the growth of architecture practice in Botswana, he proclaimed. The experienced architect says he has, and still is dedicating most of his time helping others, especially the youth make it into the profession.
"I have dedicated a significant part of my professional life to the betterment of the professional landscape for those 'following in my footsteps'. I have mentored and worked tirelessly to empower young aspiring architects and assisted many in getting into competent schools of architecture abroad. This was followed by part time 'teaching' of Design Studio at the University of Botswana right at the inception of our first local School of Architecture. I continue to dedicate some of my personal time to mentoring and giving guidance to aspiring architectural professionals. One of my key goals is to see equitable representation of all registration categories and the 'growth' of especially citizen owned professional firms." vowed Mosinyi.
With his new position as the Chairperson of Architects Registration Council (ARC), Mosinyí stands a chance to turn his dreams to reality. Mosinyí has been elected the Chairperson of ARC after serving as the Council's Vice Chairperson since its inauguration. Mosinyí ascended to the highest seat replacing Sithabile Mathe whose term ended on the 31 July 2021.
Subsequently, Mrs. Boineelo Masuku has been voted in as the Vice Chairperson of the council. "The Council also takes pleasure in announcing the election of Mrs. Boineelo Masuku as the Council's Vice Chairperson. Mrs Masuku is registered with the Council as an Architectural Technologist and brings with her years of experience in Architecture as well as Project Management. We are optimistic that with her ambitious and keen interest in matters of the profession and industry related issues, the Council will benefit a lot from her, more specifically her combined experience of working in the public sector and private sector." the Council announced.