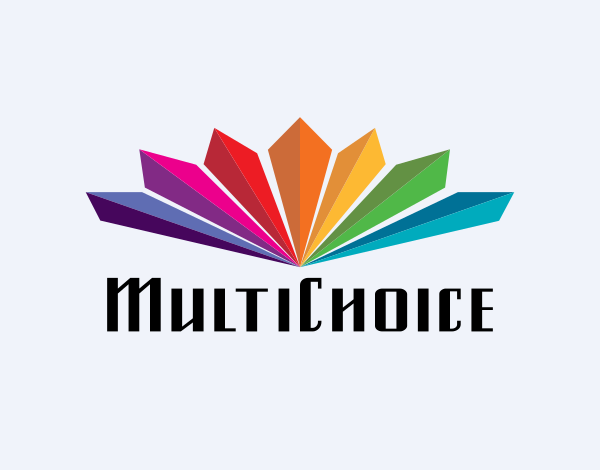 Big Brother Titans, a merge of Big Brother Naija and Big Brother Mzansi will hit the screens January 15 on DSTV Channel 198 and Mzansi Magic.
The show will be viewable in 46 countries in Africa every Sunday with the overall winner going home with almost P1.3m, Multichoice announced during the show's launch on Thursday.
Chief executive officer of General Entertainment Multichoice, Nomsa Philiso broke the news during the launch via zoom, something that 'biggie' fans have been calling for.
"It has been a while since we have Big Brother show where Africans are in one house, and as a business with competitors we wanted to diversify and re-imagine the formats that we own as a company," Philiso said.
She also said the show was a platform for people to pursue their own goals in life.
Philiso said the show would be staged in a house somewhere in Africa.
Despite being cagey with details, Philiso said there was a possibility of Big Brother Africa edition in future.
"There could also be another edition of two countries merging.
We want people to have excitement," she said.
She said the house would bring similarities of the two countries, where there would be cultural exchange as well as showcasing of excellence between these two African countries.
Philiso said Titans would not have shower hour as they established it was not well received and that globally it had no audience appeal.
"The novelty is gone, so we will find a surprise mechanic for this edition," she said to the viewers.
Multichoice senior manager – Content Operations, Sipho Ngwenya said this edition was about telling authentic African stories.
He said the concept was the second to be implemented in the world, with one done in Europe.
Ngwenya noted that they held workshops to establish trends in putting together an interesting Big Brother show.