Health
Ministry Takes Thamaga Gang, Matsetsenkane On Holiday To Okavango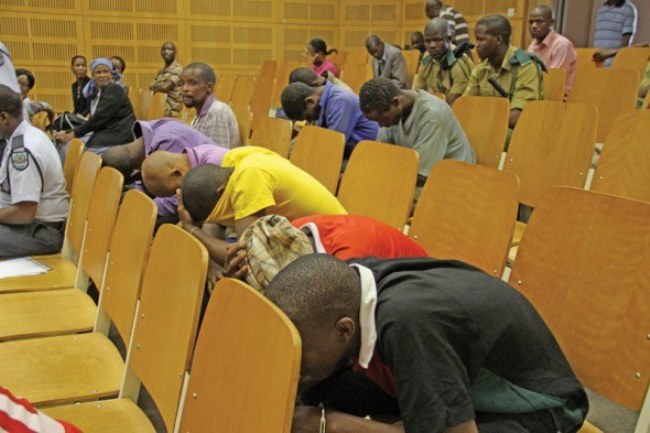 According to media reports doing the rounds, the Ministry of Youth, Sports and Culture and Botswana Institute of Rehabilitation and Integration of Offenders (BIRRO) have taken the Matsetsenkane gang this past Sunday on a trip to Okavango to 'unwind'. This holiday is meant to engage the group in various discussions meant to lure the naughty boys out of their wayward ways. The trip is expected to cost over P100,000.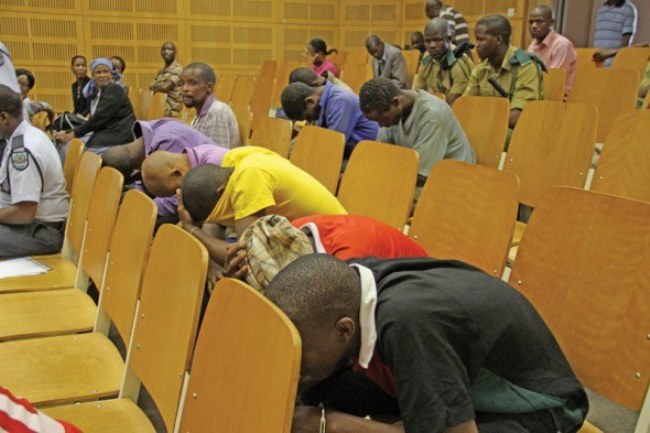 BIRRO, a group of rehabilitated and reintegrated ex-convicts has been brought in to provide their past experiences and lecture to the gang. BIRRO was tasked with the tough job of identifying members of the gang and managed to get about 45, but only 36 are eligible to go to Okavango, as some will be in court accounting for their criminal activities.
The minister of Youth, Sports and Culture, Thapelo Olopeng has defended the move saying it is not spoiling them but a strategy to rehabilitate and counsel the gang to reform and refocus. Most of the members are University of Botswana dropouts.
Matsetsenkane, has been known to terrorize the Thamaga community since mid last year, committing despicable and horrendous crimes, including killing an old woman which left the nation shocked. The notorious gangs, largely made up of school going teenagers led by the fearsome school drop-outs, have for the past years taken to beating, maiming, robbing and even killing with impunity. Security forces, took the matter in their own hands to restore order, then peace prevailed.
The nation can only hope that this initiative will yield good results, and restore peace forever in Thamaga village. One can also hope that the victims and the affected innocent people can find a way to move on and forgive.