Music
Nature Inger To Drop A New Single Today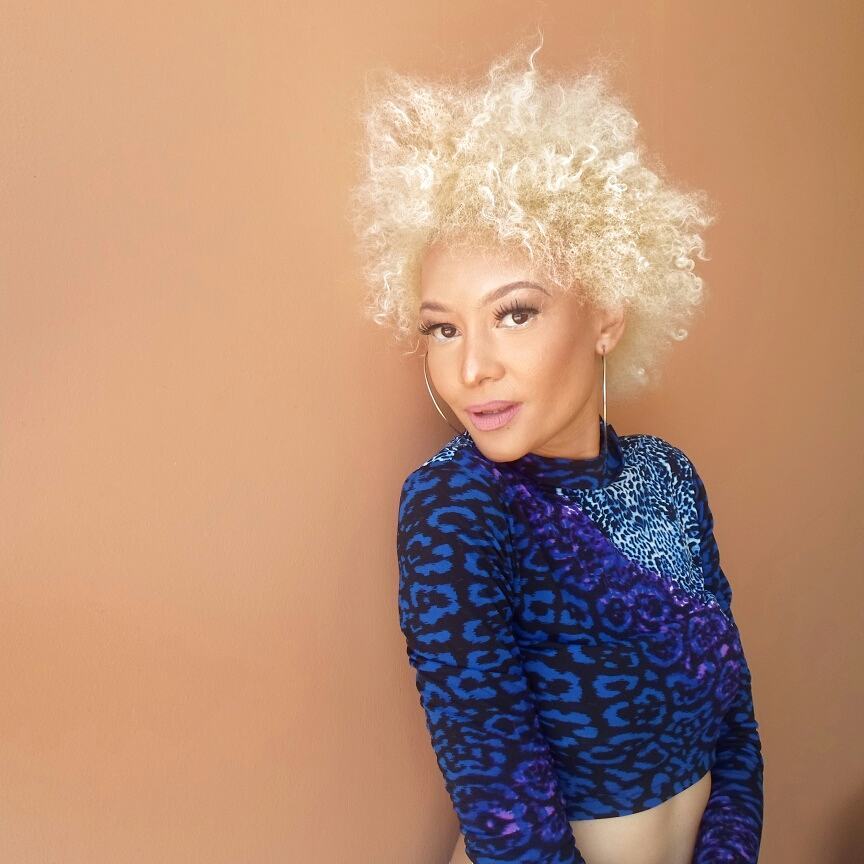 Nature Inger To Drop A New Single Today
Popularly known in the modelling industry, it seems Nature Inger is a lady of many talents. Today she will be dropping a new single titled I See. The song is a Heartbeat Sounds production.
Nature is not new to the music industry. She has worked with the likes of Sasa Klaas on her song I did it and she was one of the many artists on the song Loco.
We believe the new song will open her door to the music industry and after the cover she did with Pink's song we believe that the song will be a good one.
Check out this video of her singing Pink's song, What about us;
https://youtu.be/KFny9Qd4FcA