Music
New Music Alert; Amantle Brown Drops Lagos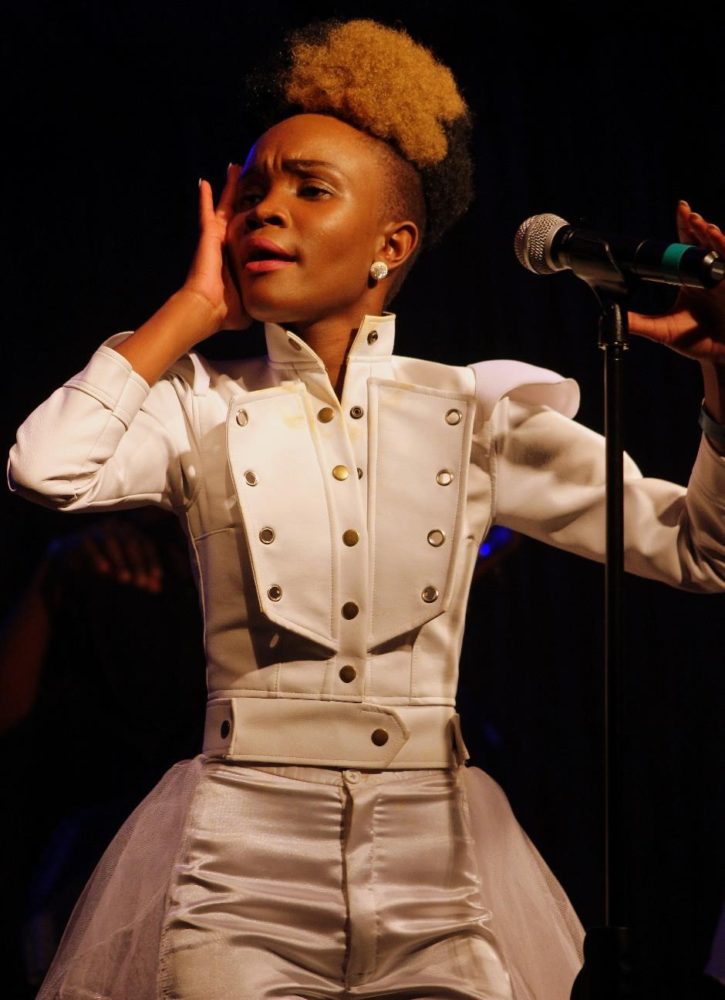 Follo hit maker Amantle Brown is dropping her long anticipated single Lagos.
The single was premiered last weekend on RB2 Top 40 with Missgeekays but the official release of the song is today. The song Lagos was produced by Beatslayer and it looks like the song has the same rythm as Follo, the song she dropped earlier this year that features her alleged lover Jujuboy.
Earlier this year, Amantle Brown told the media that she will be focusing on Naija music.
"Yes this is my new approach to music, I have to be diverse with the sound. As you can see the Naija music is currently trending, even Americans are now on the same tip; they are capitalising on the sound. This sound is the in thing at the moment," she said.
She said that she has previously worked with Nigerian artist, Naija Boy who is locally based, so she has some attachment to the sound. The two worked on a track titled Mukele, which was not well marketed and promoted.