Music
New Music Alert! Download Koma By Franix Ft Prez Beatz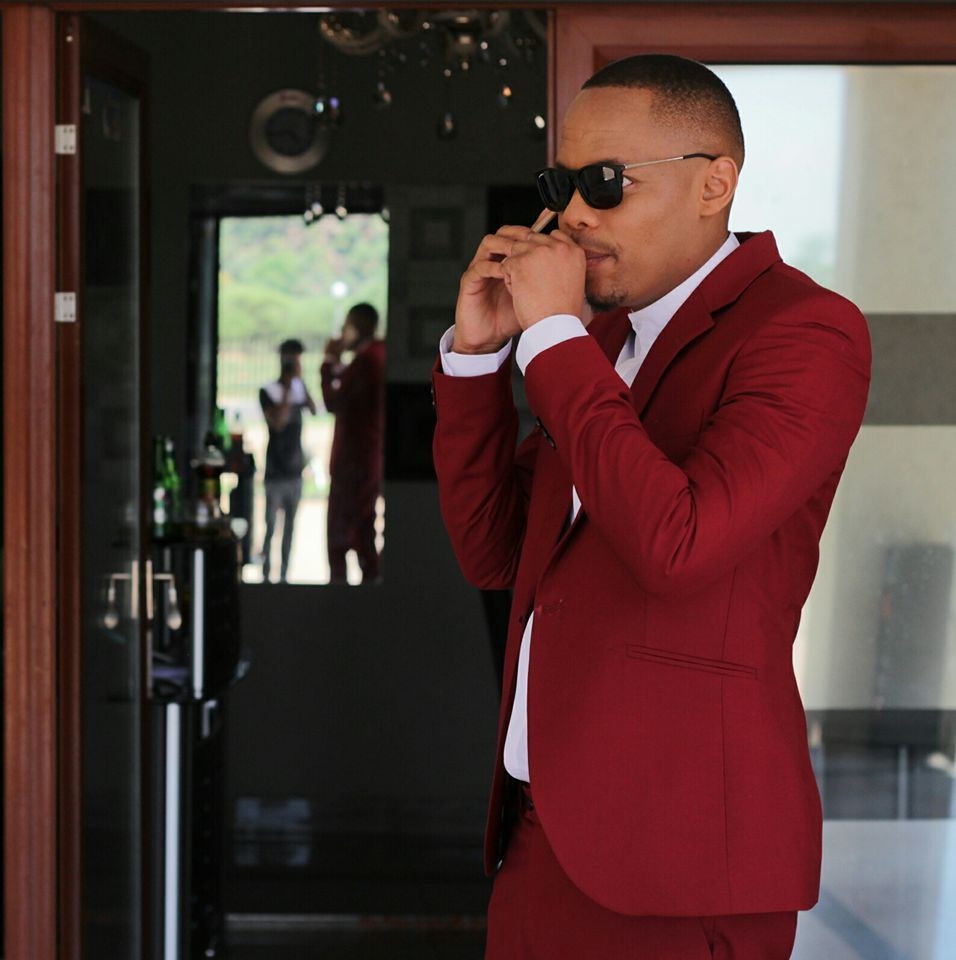 New Music Alert! Download Koma By Franix Ft Prez Beatz
It's Only You hitmaker Franix has just dropped some new music and this one is titled Koma. The  song features his partner in crime and award winning  producer Prez Beatz whom he also worked with on the hit single Its Only You and Other Ish.
Franix has revealed that the new song is getting some positive feedback from his fans.
"So many positive reviews regarding the new single,this week it will be on all radio stations.Two songs to go then album will be released online.Will be done with making songs guys,You better treasure these songs because they are my last ones.#retirementishere". He said. 
If you haven't heard the song yet, download it here;
Franix featuring Prez Beats-KOMA (download)