Sport
Ngele: Chiefs' Records Are Made To Be Broken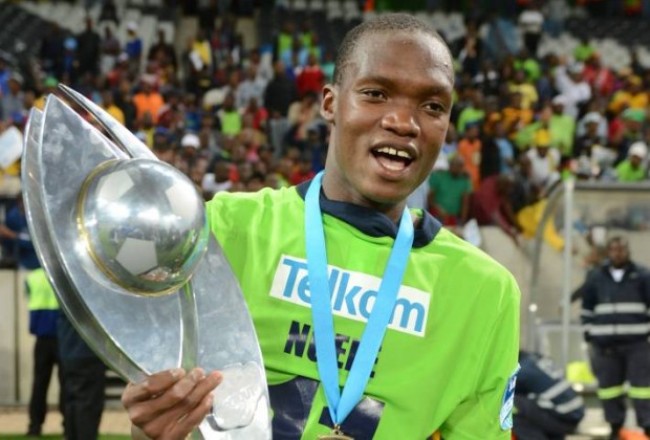 Mamelodi Sundowns forward, Mogakolodi Ngele, is not worried about Kaizer Chiefs' impressive knockout competition record. The Botswana star said this statement ahead of their Telkom Knockout final against the undisputed Cup Kings of South Africa, Amakhosi. Kaizer Chiefs will be looking to add another trophy to their cabinet when they take on Downs.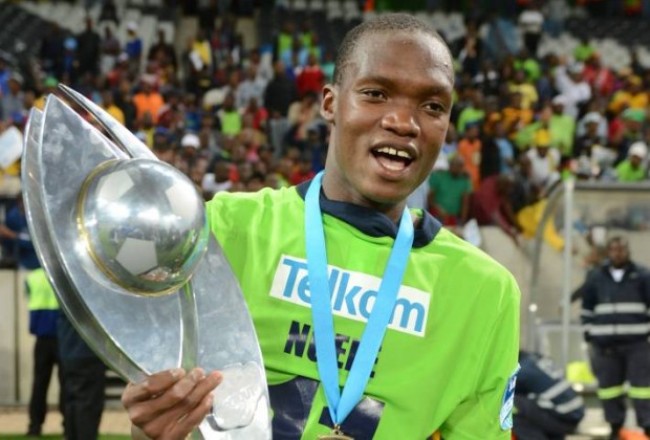 Both sides will be looking to get their hands on the last trophy of the year when they battle it out on December 16 at the Moses Mabhida Stadium. This comes after an extended break due to the South African U23 team participating in the U23 AFCON tournament, nevertheless 'Tsotso' is confident his side will be well prepared for the encounter.
Ngele said Sundowns will be ready for Chiefs, both mentally and physically. Sice they have not won anything this season, confident Tsotso thinks a team of Sundowns' caliber is mandated to win something.
We wish that our star Tsotso Ngele's light continue to shine as he is one of the few remaining player representing us in foreign competitive leagues.