Music
Nnunu Ramogotsi's Video Premiere: An A List Affair!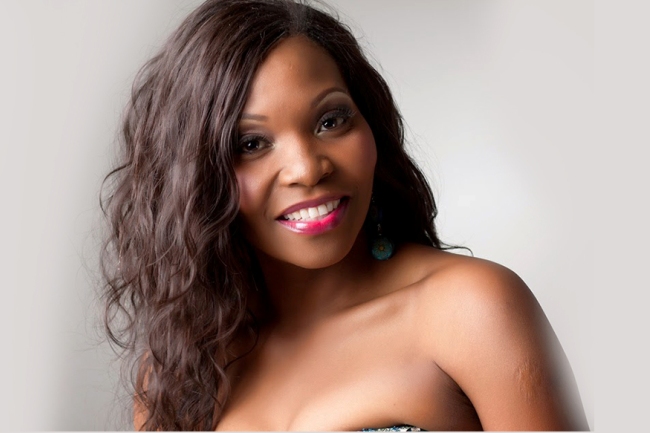 Local Jazz artist, Nnunu Ramogotsi last night as promised hosted a video premiere of her popular song, Mmasonoko. The video premiere was held at the prestigious Masa Capitol Cinema (CBD, Gaborone). The Botswana industry heavyweights gathered under one roof to sample Ramogotsi's video offering. Among them former Miss Botswana Rosemarry Keofitlhetse, Hamptons boss Derby, Promoter Zenzele, Jazz artist Kearoma Rantao and many more.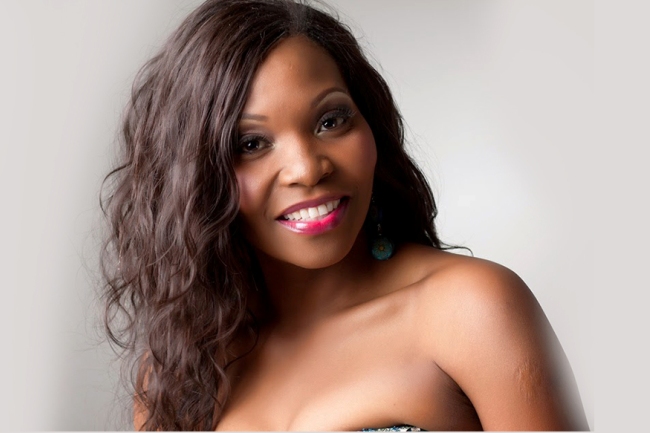 The red carpet experience was a strictly-by-invite affair and was proudly sponsored by Hi-Key Productions, Zen Promotions and Masa Square Hotel. Socialite Tlhomamo played a major role in this masterpiece as Creative Director, Head Make up, Costume and Props, and as it is his nature he took it to Facebook to once again put his name forward.
The video was ushered in style and everyone seems to be talking about it. "Last night was about witnessing the unveiling of Africa's Jewel, herself Nnunu Bomolemo Ramogotsi, Mmasonoko video premier at Capitol Cinema Red Carpet Affair' tell you what, do not ever undermine those who take their time to do something . I always say', gushed another Jazz artist Kearoma Rantao.
We will remain glued to our screens for this one. It has been a long time coming, now it's here. You go girl!