News
Trending
"Not on Children" – Ngakaagae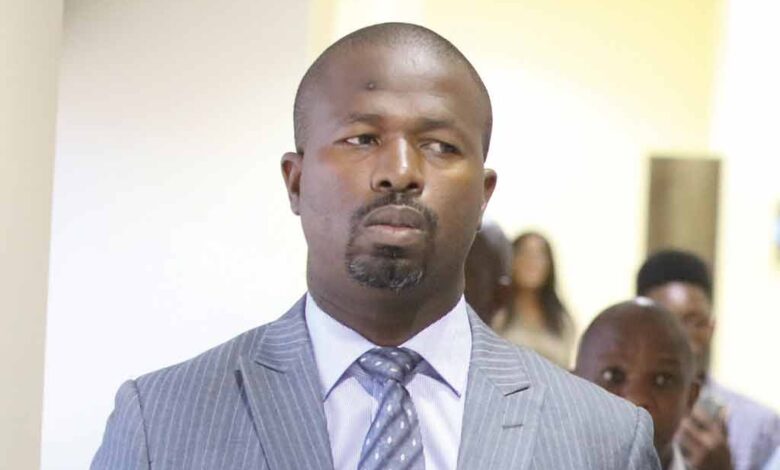 Kgosietsile Ngakaagae, a local prominent lawyer is not happy with the timing of the strike by Combi and Taxi operators.
The celebrity lawyer says though the operators have a point, the children should not be affected by the fights between adults. Ngakaagae says this is a fight between adults; Botswana Combis & Taxis Association, and Department of Road Transport and Safety, and they should solve it without hurting the children.
Form 5 students are currently sitting for their final examinations- Botswana General Certificate for Secondary Education (BGCSE). Some students were spotted stranded on bus stops and at rank in the morning. It is possible that some missed today's paper.
"I cannot support a strike at a time when children are writing exams and need the service to get to school. And it doesnt appear that there was sufficient notice. Its irresponsible what the operators are doing. These children are these men and womens key clients, and have nothing to do with how much they are pay. I dont believe the end justifies the means. Imagine the situation of children who missed exams today." Ngakaagae charged.
According to Ngakaagae, there were other opportune times for maximum impact like, when there is a visiting head of state or a key national event.
Ngakaagae says for the singular reason that the welfare of children has been made fair game in the strike, government should not budge. According to the lawyer, government should refuse the highwayman strike and tell the operators the country cant be run that way. "NO. NOT ON CHILDREN. It would set a bad precedent. This is not bargaining, its a ransom demand no different to a highwaymans demand. I support labour but will say it when they are becoming rogue. This strike targets children. Like I have said, I support the cause of the operators but not this obscenity." he argued.
To shield students against the strike effects, Ngakaagae says the government should give temporary permits to other car owners "so those who want to hurt our children can enjoy their holiday in peace."give temporary permits to other car owners so those who want to hurt our children can enjoy their holiday in peace.