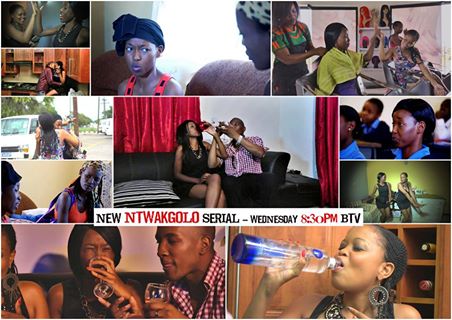 Ntwakgolo TV Series Back On BTV Tonight
The longest running local TV series on Botswana Television, Ntwakgolo, will make its return to the big screen today. The season two of the drama series will start playing every Wednesday at 8pm.
The season has 26 episodes and features some of our popular actors like Kgomotso Tshwenyego, Loretta Mekgwe and Joseph Makwinja among others.
Ntwakgolo is a TV Drama series focusing on HIV and AIDS themed issues. The drama is a chronicle of the lives of people living in a community, how they intercept, relate and behave towards each other in regard the HIV and AIDS pandemic.