Sport
Olympic Day Celebration And Team Announcement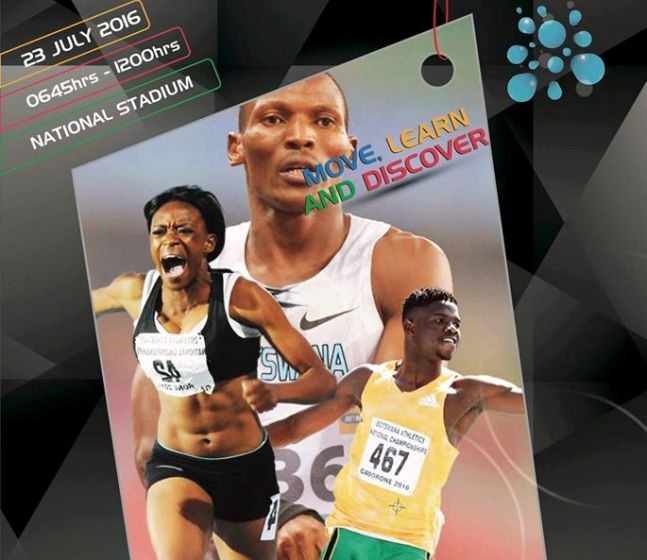 Botswana National Olympic Committee will hold Olympic day celebrations together with the announcement of the team to represent Botswana at the Rio Olympics this Saturday. Team digital urge all its members and the nation at large to throng the National Stadium tomorrow morning for this massive event. The event will start at 06 45hr till 12 00hr.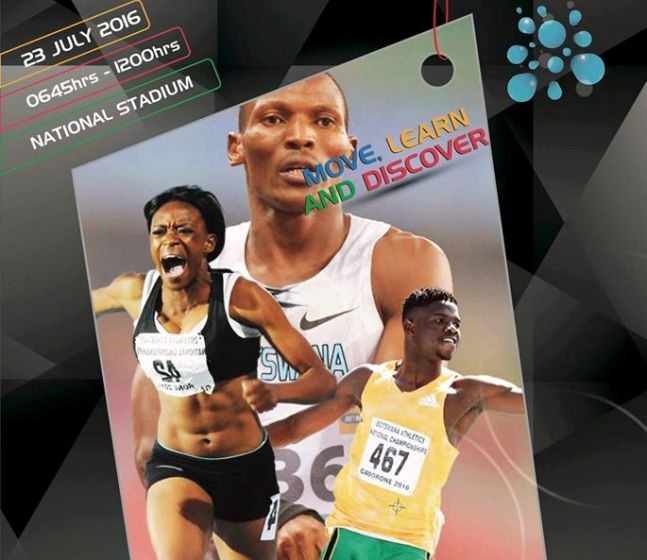 Honourable Minister of Youth,Sport and Culture, Mr Thapelo Olopeng will address the event as the guest speaker. Entertainment from Botswana's own artists like Sasa Klaas will be provided during the proceedings of the day. In addition, there will be galore of sport and recreational activities to participate on.
Come prepared with your sports gear and enjoy the day.
Entrance is freeee freee
Team digital behind our athletes today,tomorrow and forever.