Orapa United has released attacking midfielder Lovemore Murwira. The talented left-footer has not enjoyed game time under coach Madinda Ndlovu last season. His contract comes to an end this month. He was home in Francistown when he received the unfortunate news from one of the officials.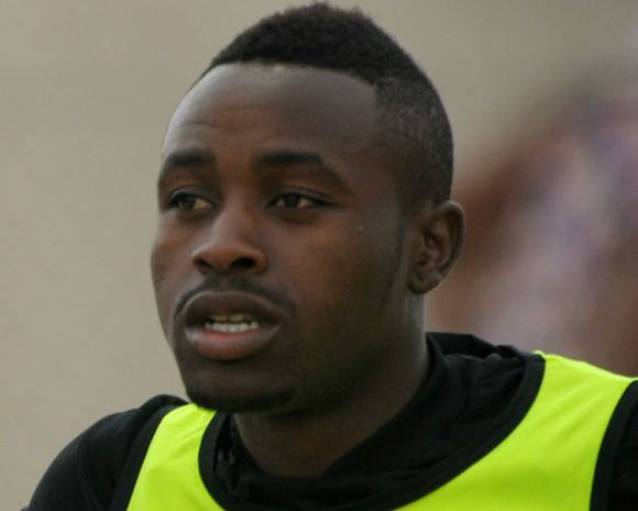 The player thought he has done enough to extend his stay there but the coaching staff saw it otherwise. The 27 year old has accepted the situation and has to move on. As he searches for a new home, the midfielder believes he still has a lot to offer. "I don't know the reasons which led to my release but I have no doubt I can add value to lots of clubs. All I have to do is to put my head up," he said.
Reports show it's not over for him as newcomers Security Systems and Mahalapye Hotspurs have inquired about the star. First Division side Sua Flamingoes have also shown interest. All the best for the future young man, when one door closes God opens our eyes to see many doors.
Comments
comments