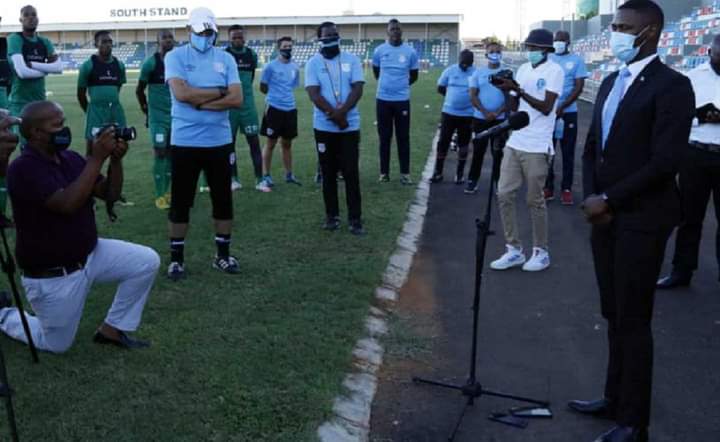 The Botswana Senior men National team has received a motivation in form of six hundred and fifty thousand pula (P650 000) should they qualify for AFCON 2021. AFCON- Africa Cup Of Nations, is scheduled to be the 33rd edition of the Africa Cup of Nations, the biennial international men's football championship of Africa organized by the Confederation of African Football (CAF). The tournament is scheduled to be hosted by Cameroon.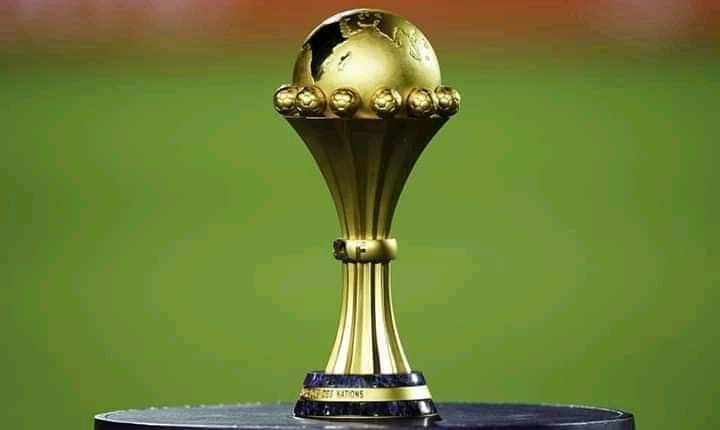 "The Ministry will offer an amount of P650 000 [Six hundred and fifty thousand pula] to be shared by the Zebras players and the technical team as an incentive to qualify for AFCON 2021. This is in addition to their regular remuneration for National Team duty. We hope that this will add to the motivation of the team to do their best and make us proud by qualifying for the finals for only the second time since 2012" said Kago Ramokate- the Permanent Secretary for the Ministry of Youth Empowerment, Sport and Culture Development through a press release today.
The Zebras qualified for AFCON for the first time in 2012 under the guidance of Stanley Tshosane. However, the Zebras came back home with only one goal.
AFCON Qualifiers Group H, which the Zebras is in has Algeria, Botswana, Zambia and Zimbabwe. Botswana is on the third place with four (4) points, behind Zimbabwe with five (5) points, and Algeria with ten (10) points. On the last place is Zambia with three (3) points.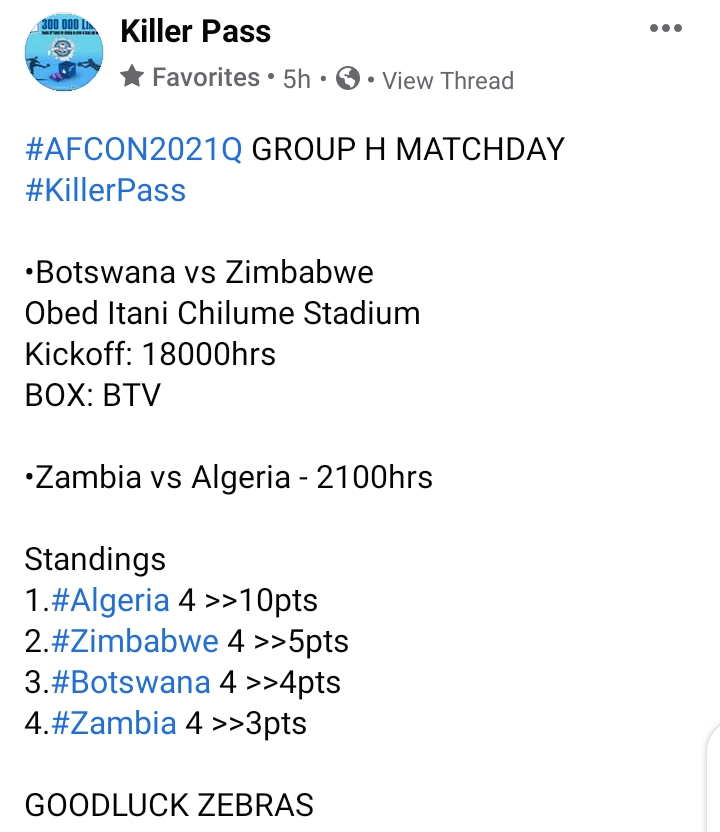 This evening- 1800hrs (6PM), the Zebras will be facing the mighty warriors of Zimbabwe at Obed Itani Chilume stadium at Francistown. On the other side, Zambia will be facing Algeria at 2100hrs (9PM).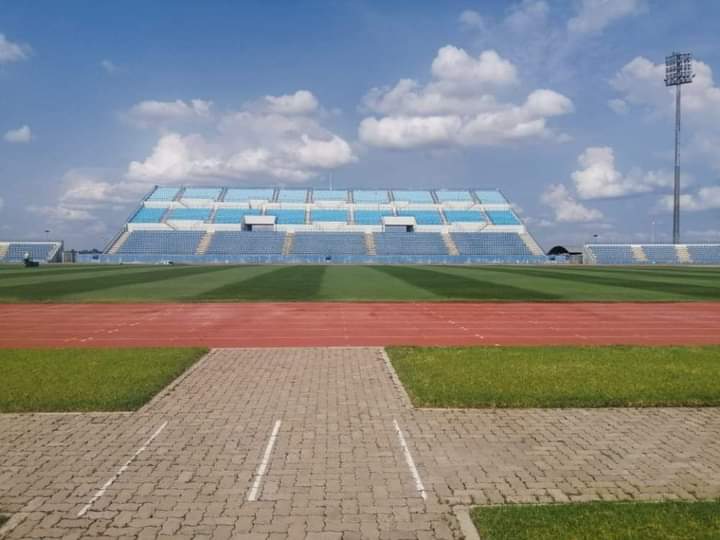 All the teams are left with two (2) games each after playing four (4) games respectively. In that respect, to qualify, Zebras will be hoping to win against Zimbabwe and also win against Algeria on the 29th this month. Alternatively, Zebras need a win and a draw, provided Zimbabwe lose one match and draws the other. On the other hand, Zebras will be hoping for Zambia to lose against Algeria and draw against Zimbabwe.
The Zebras will be without Kabelo Seakanyeng and Tumisang Orebonye who failed to travel from Morocco due to travel restrictions. The duo play for the Moroccan side Olympique Khouribga.