Central Region has part-time employment opportunities for various boarding schools within the Region.
Vacancy Circular NO. 2 OF 2015. Ref: CREOS 4/4/1 I (56). Salary: C4 salary scale (P68 520 – P81 852)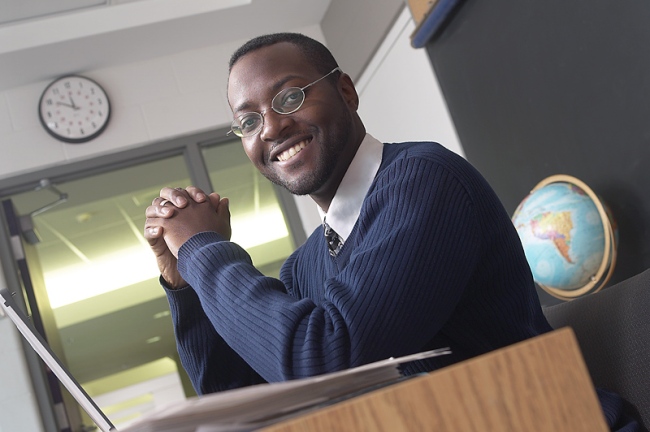 Qualification:
Diploma in Primary /Secondary Education or Social Work.
Main Purpose Of The Job:
To assist matron/Boarding master in the day to day running of the School Hostels in catering for the welfare of students.
Applications:
Applicants should quote the reference and Vacancy Circular Number and provide the following:
• Detailed and updated Curriculum Vitae
• Certified true copies of Certificates (academic and professional) and Omang
• References from previous employer where applicable x2
Only shortlisted candidates will be responded to.
Applications should be addressed to:
Director
Regional Education Office-Central
Private Bag 091
Serowe
Closing date: 18 December 2015
For further information contact Human Resource Office @ 4631820