Sport
Peter Butlers Urges Fans To Rally Behind Zebras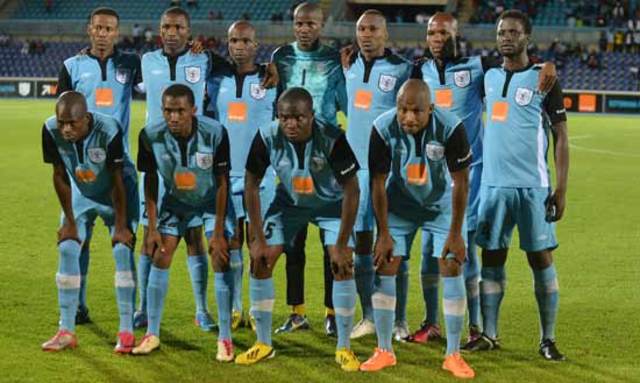 No matter what happens we are known to be a nation that supports its national teams. As for the national soccer team, there are even supporters branches that helps to keep the players motivated. Zebras squad will face Uganda's Cranes in the 2017 Africa Cup of Nations (AFCON) qualifier in Francistown on Saturday.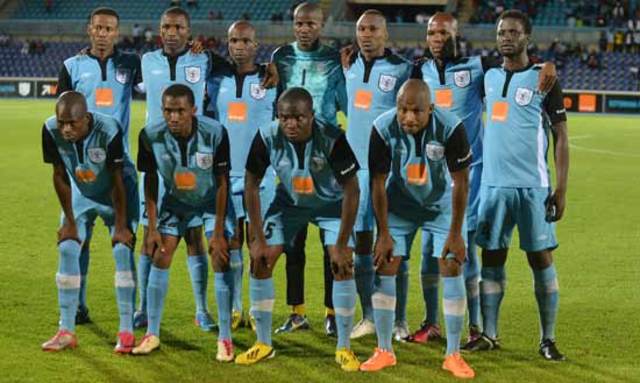 "Systems don't win matches,players win matches and we shall have another 26,000 players in the stadium singing their hearts out,we are not going to disappoint. Zebras supporters we need your support tomorrow," Zebras Coach Peter James Butler .
The Zebras beat Lesotho 2-1 in a friendly match recently, while Cranes were beaten 2-0 by Zimbabwe in another friendly encounter last weekend. The 2017 AFCON Group D qualifier between Botswana and Uganda will kick-off at 1600. Let us all be there.