Sport
Phillimon Makwengwe Retires From BFA!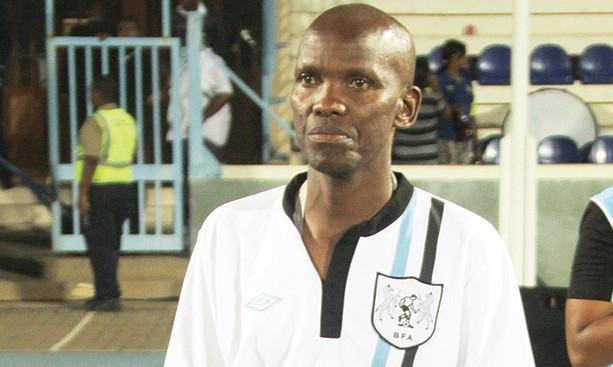 Mr. Phillimon Makwengwe, who served the football of Botswana for the past 17 years is to end his stay at Botswana Football Association at the end of this month. The association communicated this news on a Press Release today.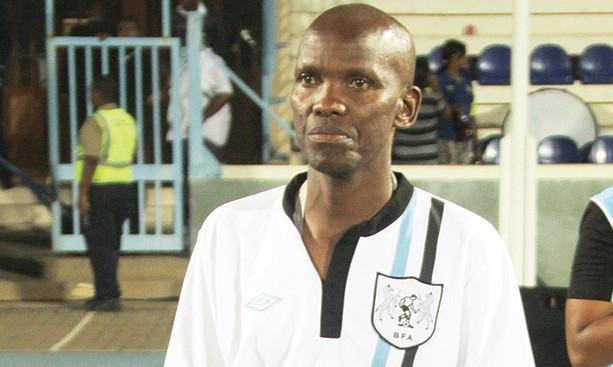 Makwengwe has been an asset to our football fraternity, he worked as an officer training and offering education to football players and coaches. Among his many hats Phillimon has been Botswana under-20 head coach, Gaborone United coach, and winning Coca cola cup in its last edition with them. That also saw him win the Best Coach of the Tournament Award.
On the very same statement, the BFA also stated that the Referees' manager, Mr. Dintwe Dintwe has retired from BFA after working for the Association for 5 years. Mr Dintwe served his last day on the 4 /11/16. We salute both men for the sacrifices they made for our football world and wish them the best in their retirement