News
Police offer a reward of P20 000-00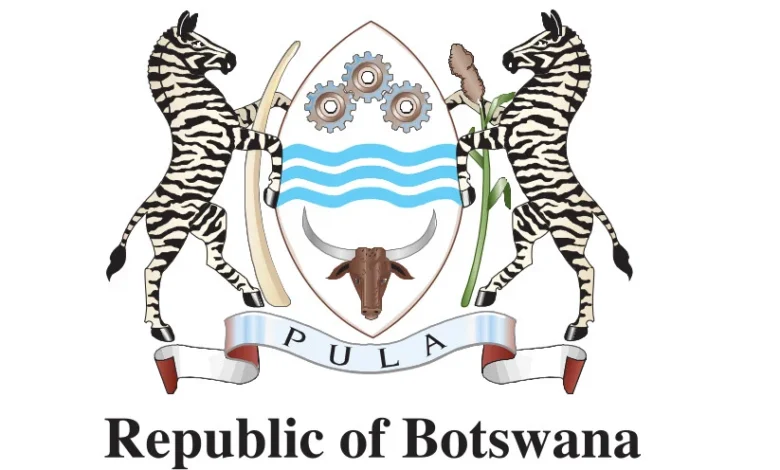 Botswana Police Service is offering a reward of P20 000-00 to anyone with information that
could lead to the arrest and possible conviction of suspect(s) involved in the death of Mr
Matino Sepapeng aged 54 years of Block 9 in Mogoditshane.
The deceased is suspected to have been attacked and killed by unknown men at his
residence on the 21: December 2021.
Anyone with information about the suspect(s) should contact Mogoditshane Police on the
ollowing numbers: 3915263, 3915211, 999 or the nearest Police Station. The Police would
like to assure members of the public that any information regarding this appeal will be treated
with utmost confidentiality.