News
Potential Recruit Constables For Enlistment/Attestation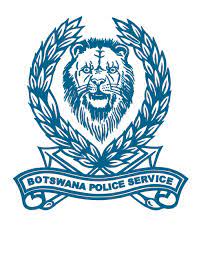 Reference is made to Botswana Police Service external advertisement Vacancy Circular No.2 of 2022 Ref.Pol 39/1/3/3 XII (177) dated 21st June 2022.
Vacancy: Police Constables
The following candidates are to report at Botswana Police College at 1400hrs on the 23rd September 2022 for commencement of training.
The candidates are to bring the following:
1. Training attire and personal clothing.
2. Original Identity Card and two certified copies.
3. Original Educational Certificates and two certified copies.
4. Curriculum Vitae (CV)
NB. Bedding will be provided by Botswana Police College.