Jobs
Precious Resources Is Looking For A Sales Paid Intern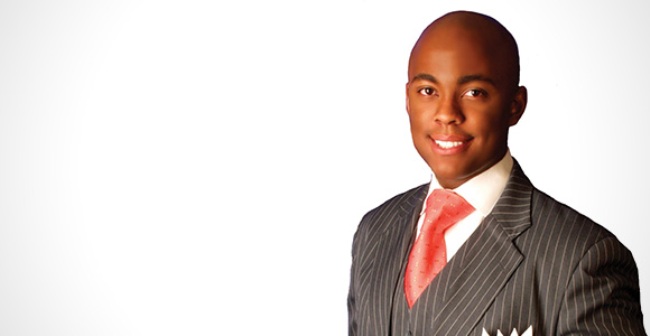 Precious Resources is a Water Systems Engineering company seeking a bright, young male intern to boost its sales team. The incumbent must be able to handle a high voltage sales environment and must be able to work well under pressure. The candidate must have the following: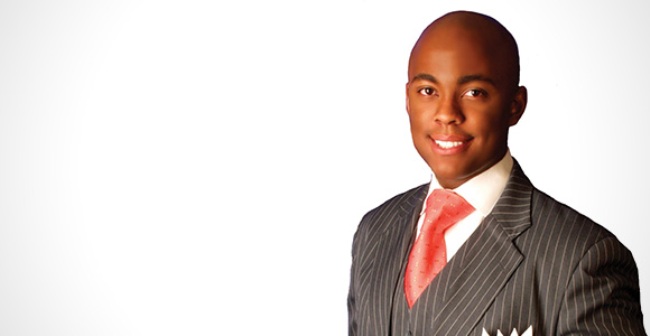 * Must be able to make a great first impression and build instant rapport.
* Must be highly organized and demonstrate excellent follow-up skills.
* Must enjoy hunting sales and have enthusiasm for face to face sales.
Qualifications:
Bachelor's degree in Marketing
Experience:
Minimum 1 year sales experience
This will be a paid internship, with a basic plus commission. The internship will double as a probation period, after which the candidate will become a permanent employee.
Please email your CV to preciousresourcesbw@gmail.com or call 73475683