News
PRESIDENT MASISI ATTENDS SUMMIT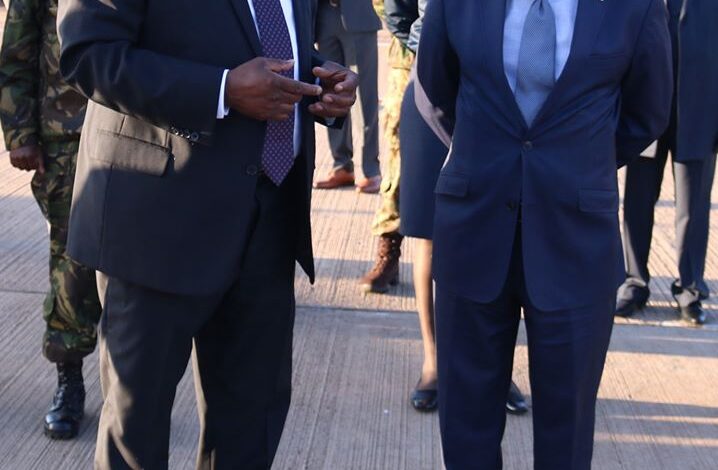 President Dr Mokgweetsi Masisi will today attend the Extraordinary Summit of Heads of State and Government of the SADC Organ on Politics, Defence, and Security Cooperation (Organ) Troika in Harare, Zimbabwe in his capacity as the incoming Chair of the SADC Organ.
The Organ Troika is responsible for providing policy direction and decision making on regional political, defence, and security issues.
Briefing the media at his departure this morning, the Press Secretary to the President Mr Batlhalefi Leagang said circumstances have forced the meeting to be held face to face instead of virtual.
"IT, Security and Defence experts have advised the President that meeting should be face to face in light of sensitivity of the issues discussed," he explained.
He said Batswana should be rest assured that President Masisi's safety remains paramount adding that he would be quarantined upon return.
The President is accompanied by the Minister for Presidential Affairs, Governance and Public Administration, Honourable Mr. Kabo Morwaeng and Senior Government Officials. They will return later today.