News
President Masisi Urges Business Community To Develop Botswana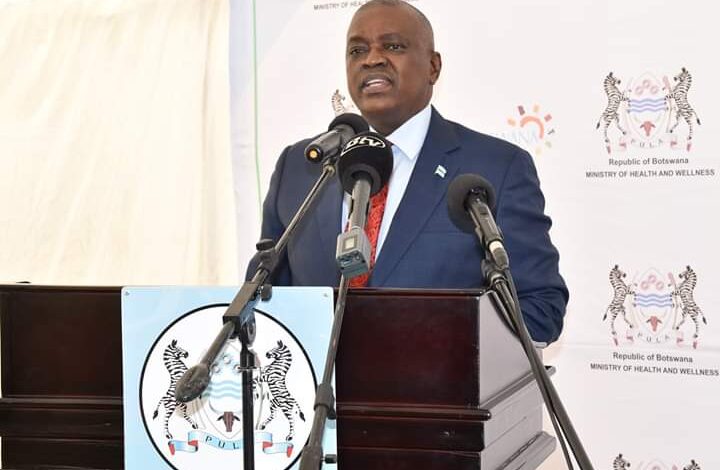 President Dr Mokgweetsi Masisi encourages the business community to contribute towards the development of Botswana. He was accompanied by the First Lady Mrs Neo Masisi as he officially opened the A. S. Dada Kumakwane Clinic earlier this morning. The President commended the continuous contribution from the A. S. Dada foundation adding that it was appreciated as it supports the government's resolve to bring health services closer to communities.
The foundation has built five clinics to date. The A.S Dada Kumakwane Clinic has cost more than P7,000,000 and consists of an outpatient and maternity wing. The President also requested the community of Kumakwane to take care of the facility and to support its staff.
The minister of Health and Wellness Dr Lemogang Kwape said the opening of the facility was timely and will improve health access of those in Kumakwane and the district as well.
On his part, Mr Satar Dada said upon being made aware of the need for a clinic by the community leaders, he approached his friends in the business community to help him in building the facility. Mr Dada said the gesture was to assist the government which already faces financial constraints.
During the ceremony, Mr Dada also presented a cheque of P2, 500, 000 and Master Farmer Feeds donated P500 000 towards the COVID-19 Relief Fund.