News
The Office of the President wishes to update members of the public and our diplomatic corps on the health status of the former President of Botswana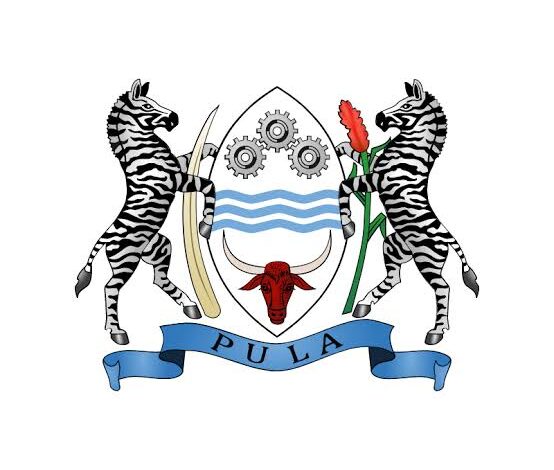 The Office of the President wishes to update members of the public and our diplomatic corps on the health status of the former President of Botswana, Mr Festus Gontebanye Mogae, who is receiving medical care at a Johannesburg hospital in South Africa, as was previously communicated on 7th February, 2023.
Pursuant to Batswana's profound spirit of humanism and empathetic identification with, and support for, any persons who may be in distress or a situation of need, His Excellency the President Dr Mokgweetsi E.K. Masisi sent a team of eminent members of Botswana society to visit Mr Mogae and appreciate the status of his health condition.
Accordingly, Honourable Ministers Kabo Morwaeng and Kgotla Autlwetse, accompanied by two elders, Mr Daniel Kwelagobe and Mr Charles Tibone, together with Dr Machacha from Ministry of Health, paid a visit to former President around noon time today. The family is very thankful of this gesture.
The public is hereby informed that the team has reported that the former President is doing well and recovering. Whereas he is still in hospital, he is in high spirits. Meanwhile, Mr Mogae also thanks Batswana for their continued prayers.
The Office of the President is calling upon everyone to continue praying for the former President's return to good health and to our beloved country, Botswana.
His Excellency Dr Masisi has been encouraged by the outpouring of empathy from all Batswana at the news of the former President's ill health and hospitalisation. On behalf of the nation and his family, the President sends a message of goodwill and comfort to the Mogae family, relatives and friends.
William K.Sentshebeng
DEPUTY PERMANENT SECRETARY
BOTSWANA GOVERNMENT COMMUNICATIONS AND
INFORMATION SYSTEMS