Business
Trending
Prices overly hike amid VAT increase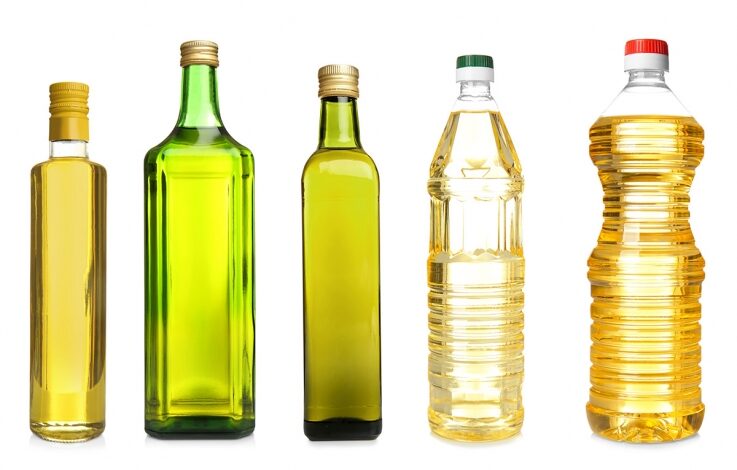 The Competition and Consumer Authority (CCA) of Botswana is investigating a hike of prices after the Value Added Tax (VAT) got increased from twelve percent to fourteen percent (12% to 14%) on the 1 April 2021.
"The CCA is doing a detailed survey to investigate why there is such an increase mainly on imported products. The investigation will further seek to establish other factors including whether enterprises are over-charging trying to maximise their profits during limited trading hours." the statement from the authority revealed.
The CCA conducted a price survey on 1st April and 2nd April 2021 in Gaborone chain stores and the focus was on cooking oil in response to a public outcry over increased prices

Just yesterday, the Umbrella for Democratic Change (UDC) leader- Duma Gideon Boko warned about the increase in VAT during this time of the pandemic. He urged the Government to reverse the decision as it is going to affect ordinary citizens in a negative way.
"Government should go back and look at that decision to raise Tax from 12 to 14% and reverse it, it should reverse that suicidal intervention. When an economy is shattered like this one you improve liquidity, you reduce tax , but here our government is increasing tax , VAT and all, the government is drawing blood from the Stone , government is stripping a naked man, pilling the poor off" he advised.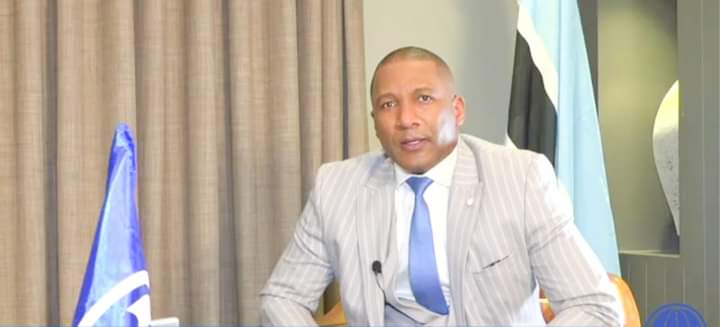 The findings of the survey were that Pick n Pay is expensive as evidenced by Excella price of P52.65 whilst the same commodity at Choppies and Spar were priced at P44.94 and P39.95 respectively. The house brands (Savemore & Sunflower – Spar); (Choppies – Choppies) were relatively cheaper with Savemore (Spar) being the cheapest at P31.95, Spar Sunflower oil and Choppies brand at P39.95 each and No name – Pick n Pay the most expensive at P62.70.
Most companies had made a losses in the previous year, with this VAT increase, the possibility is that they might use it as a disguise to try to recover from last year. Though the focus this time around was on cooking oil prices, it is possible that that is just a tip of the iceberg. Most social commentators believe most commodities prices have been overly hiked. Even though the CCA is investigating the matter, they do not have confidence in the authority to effect any change.