News
Primary Teachers Wanted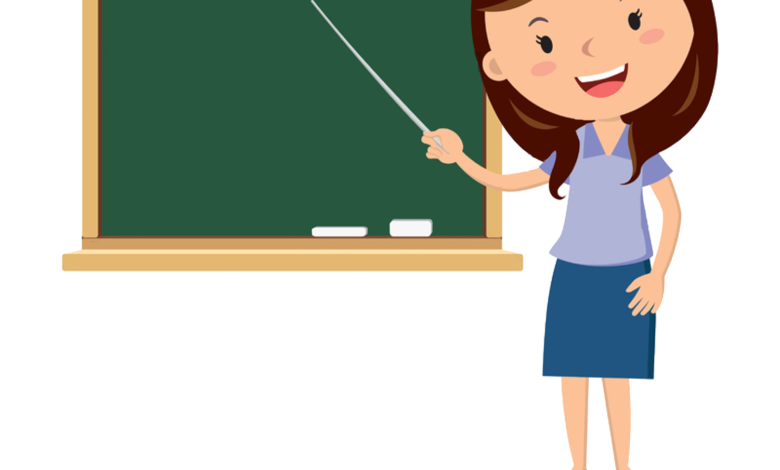 Tlokweng branch
– Standard 2 teacher (1 post)
-Standard 5 teacher
Block 9 Branch
– Standard 2 teacher (1 post)
– Standard 4 teacher (1 post)
Job Description:
Your role entails availing yourself for students at our center.You will be tutoring students based on the curriculum they are registered for in their school.In addition, you will be required to provide monthly feedback on each student.
Requirements:
2 Years tutoring experience will be an advantage
Teaching qualifications such as PGDE, Diploma in Education or Bachelors in Education will be considered first.
Remuneration:
Competitive salary
Closing date and application instructions:
For your application to be considered, please email your Application to [email protected]
Closing date for applications is 02 January 2023. (However, applications are considered as they come in).