News
Progression of Botswana Police service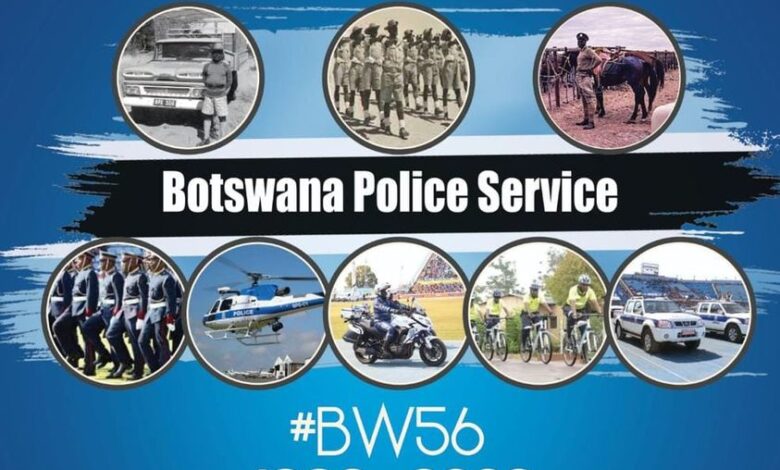 The service has its origins in the Bechuanaland Mounted Police, which was formed on the 1st of July 1884. The Bechuanaland Border Police was formed on the 4th August 1885. In October 1889 a royal charter established the British South Africa Company's Police, which absorbed part of the Bechuanaland Border Police. During the 1890s the various police forces in the area went through a number of name changes until BSAP No.1 (Bechuanaland) Division ceased to exist, becoming the Bechuanaland Protectorate Police.
This force recruited few citizens, instead it mostly recruited black constables in Basutoland (modern Lesotho), Rhodesia (modern Zimbabwe) and Zambia.
In 1965, following attainment of independence Botswana Police Force was formed and in 1971 the first female police constables were recruited.
In 2009 the Botswana police force incorporated the Botswana local police which has been self-regulating to create the Botswana Police Service. The modern Botswana police service is an armed police service with over 8500 officers, including over 2000 female officers. Botswana Police Service runs a police college located nearby Otse village.
Over the years Botswana Police service has advanced its resources to better deliver its mandates by building up its resources. The service increased the number of police stations and posts throughout the nation and introduced more technical and mechanical developed vehicles and Air transport (helicopters) compared to the former usage of old model transports such as camels.
During the old times Botswana Police Service wore Khakhi short uniform, today the service has enhanced its apparel. It must be noted that this are few mentions of monumental developments witnessed within BPS. #BW56#ProgressiveGrowth