Education
PSLE Results To Be Released In 2 Weeks Time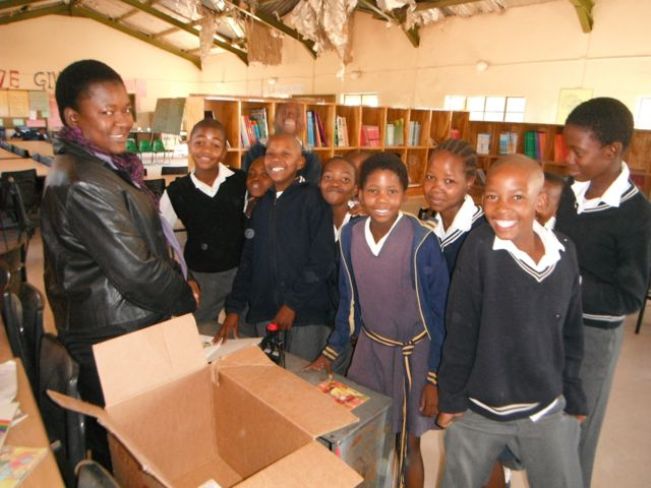 This year's PSLE results will be released right when the holidays are at peak. Botswana Examinations Council BEC Executive Secretary Professor Brian Mokopakgosi has announced that the Primary School Leaving Examinations PSLE will be released in two weeks.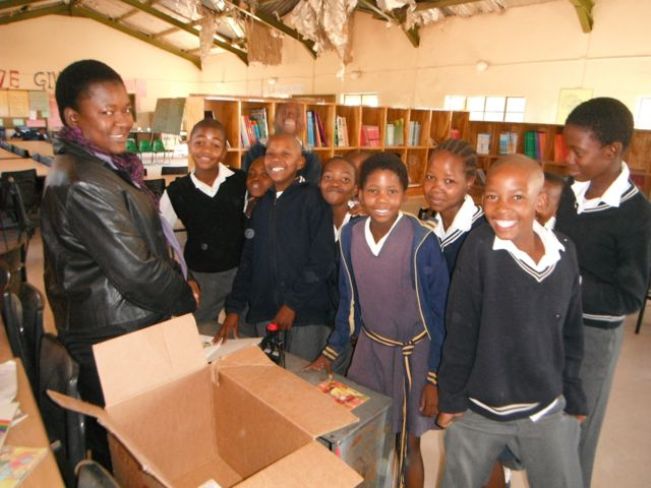 Updating the media on the three examinations that BEC is charged with, Mokopakgosi said only PSLE's marking has been completed. He further said the JC and BGCSE marking will be done by the 18th of December. The reason the results are taking long to be released is because Botswana Examinations Council use the same staff.
The examination is held once a year (Letter and Composition for English and Setswana in August; all other papers in October).  The examination is designed for candidates who have completed seven years of primary education or its equivalent.  The Scheme of Examination makes provision for candidates who are studying through informal means, as well as those engaged in full-time education.  Candidates must be at least 11 year old when they take the examination, but otherwise there is no age restriction.