News
PUBLIC NOTICE, INTERRUPTION OF THE NATIONAL IDENTIFICATION SYSTEM (NIS)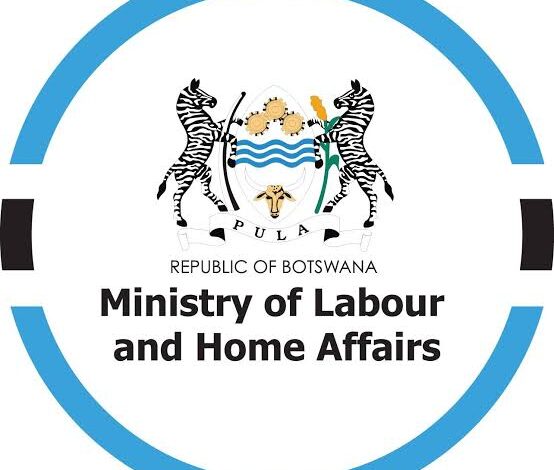 The public is informed that the National Identification System which facilitates Births, Deaths Registration and National Identification (Omang) Services will be interrupted from the 20th – 22nd January 2023. This will be due to a System upgrading that will be undertaken to make the system more efficient.
All systems that interface with the National Identification System will also be affected.
Any inconvenience caused by the exercise is greatly regretted.
For more information, please contact Public Relations office at 3511115/1132 or Toll- free number on 0800 600 777.
                              KITSISO 
Sechaba se itsisiwe fa go tlaa nna le tokafatso ya maranyane ee tlaa kgoreletsang ditlamelo tsa Matsalo, Omang le kwadiso ya dintsho.
Paakanyo e tlaa simolola kgwedi eno ele malatsi ale masome mabedi go fitlha ele malatsi ale masome mabedi le bobedi. (20th – 22nd January 2023).
Lephata le kopa maitshwarelo ka kgoreletsego eo.
Re a leboga.
Go itse gole gontsi o ka ikgolagana le office ya kanamiso mafoko mo megale e e latelang: 3511115/1132 kana mogala wa mahala mo 0800 600 777.