News
Public service commission to attend to appeals in Maun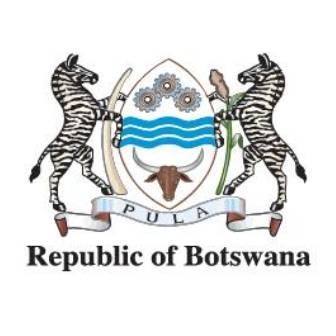 The Public Service Commission (PSC) will hear appeals of Public Servants in
Maun from the 20th to 23″ of June 2022. The appeals include dismissal from the
Public Service, surcharges, progression, transfers and compensation.
The Commission has already heard and determined 33 cases in the 2022/23
financial year. During the 2019/20 financial year, the Commission attended 58
appeals whilst 68 were heard in 2018/19 financial year.
The Commission was established
d under Section 109 (1) of the Constitution of
Botswana with a single mandate of dispute resolution within the Public Service.
The quasi-judicial body attends to grievances such as dismissal, unfair labour
practice and/or lack of progression amongst others.
The PSC is appointed by His Excellency the President of the Republic of
bostwana. The decisions of the Public Service Commission are final but can be
appealable to His Excellency the President. Further, the High Court can also
review the decisions of the Commission.
For more information contact the Public Relations Office on 3622601/2844/2640 or
73005962.