Jobs
Research/ Teaching Assistant Wanted At The University Of Botswana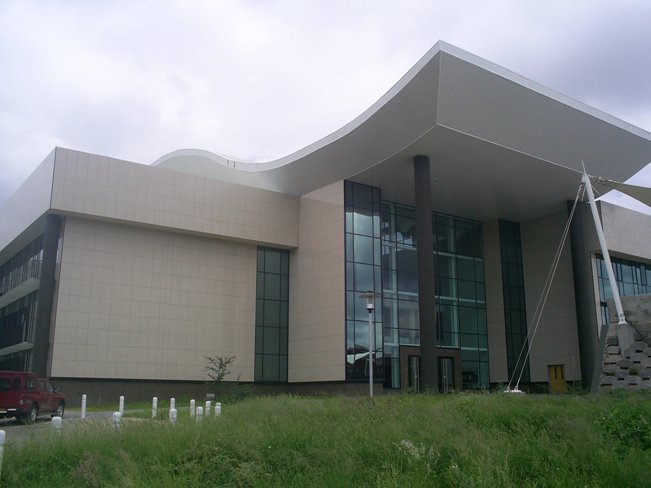 Okavango Research Institute (2 year Contract)
Vacancy NO: ORI 10/ 2015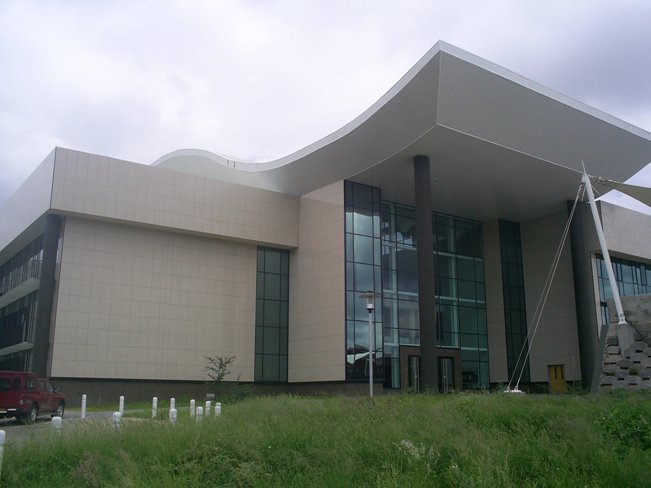 Duties:
The successful candidate will be expected to:                                                                                                          (i) assist with researchers and students with Geographic Information Systems (GIS) and Remote Sensing (RS) applications;                                                                                                                                 (ii)assist with GIS/ RS data production, acquisition and management;                                                          (iii) assist with GIS/ RS laboratory tasks and perform any other duties as may be assigned by the supervisor.

Requirements:
Applicants must possess at least a BA/ BSc in Geographic Information Systems (GIS), Remote Sensing (RS), Geography or Environmental Science (with GIS and Remote Sensing knowledge and applications).
Remuneration:
The University offers competitive part-time rates for part-time services.
Signed letters of applications are to address the stated qualifications and provide any other information to assist the University to determine their suitability for the position. Applicants should quote the vacancy number of the post applied for; provide up-to-date CV (including telephone, and telefax number and e-mail), certified true copies of educational certificates, transcripts and three references.
Applicants should inform their referees to (i) quote the Vacancy Number(s) and Position(s) applied for and (ii) submit their references directly to the below address before the stipulated closing date. Send your application to:
The Institute Administrator,                                                                                                                                  Okavango Research Institute,                                                                                                                                     Private Bag 285 Maun,                                                                                                                                           Botswana,
Tel. 6817223; Fax. 6861835: e-mail, recruitment@ori.ub.bw/ kitso.moetedi@ori.ub.bw
Hand delivered applications should be submitted to Office number N0. 2, Porta cabin E1.