News
Sbrana Psychiatric Hospital Adjusts Visiting Hours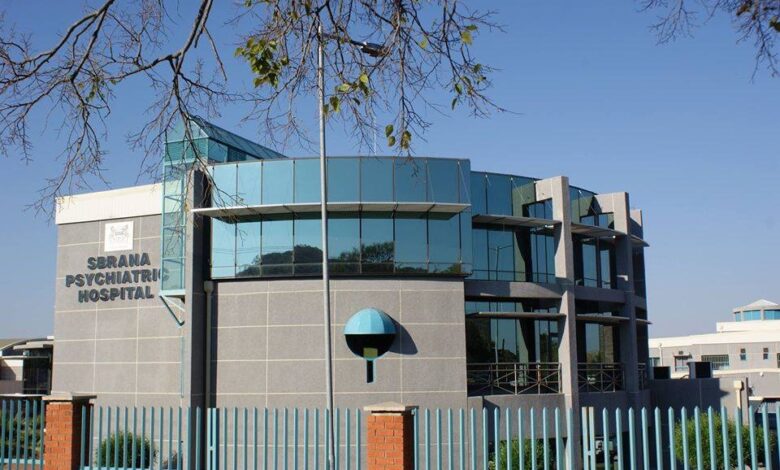 Sbrana Psychiatric Hospital wishes to inform the general public on adjustment and regulation of visiting hours in the facility in response to the Corona Virus (COVID-19) pandemic.
As a precautionary measure relatives wishing to visit inpatients will be allowed between 1100hrs and 1300hrs, thus suspending the 1500hrs to 1800hrs visiting time until further notice.
Only two (2) visitors will be allowed per patient, per day. This is with effect from today, 25th March 2020. Any inconvenience caused by this adjustment is highly regretted.
For more information contact the Hospital at 530 5535 or 0800 600 917.
[Signed]
Dr. S. Davu
For/ Hospital Superintendent