News
Sbrana Psychiatric Hospital wishes to inform the general public that all visiting hours are suspended during the COVID-19 outbreak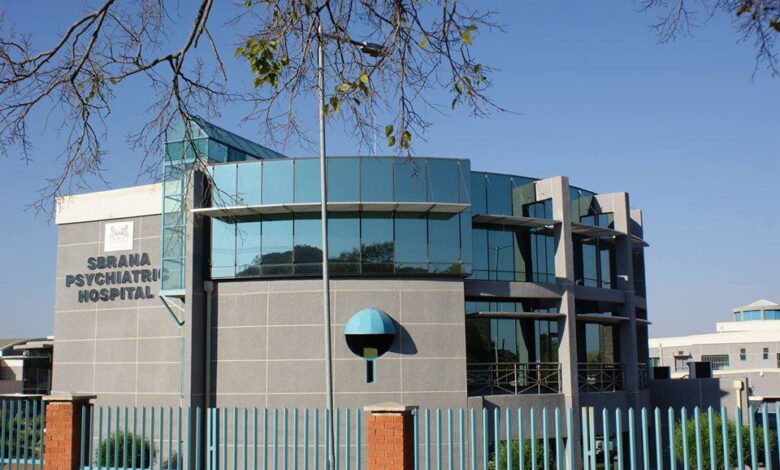 PRESS RELEASE: SUSPENSION OF VISITING HOURS AND NORMAL OUTPATIENT DEPARTMENT ROUTINE
Sbrana Psychiatric Hospital wishes to inform the general public that all visiting hours are suspended during the 28 days State of Emergency regarding the COVID-19 outbreak. Any enquiries on patients during this period will be done telephonically by calling 530 5535 until further notice. Furthermore, as a precautionary measure during this period only referrals from health facilities will be attended to thus, suspending the normal Outpatient Department routines that allow self and family referrals.
This is with effect from midnight, today, Thursday 2nd April 2020.
The inconveniences caused are highly regretted.
For more information contact the Hospital at 530 5535 or 0800 600 917.