Sport
Sepp Blatter In Hospital After A Stress Related Breakdown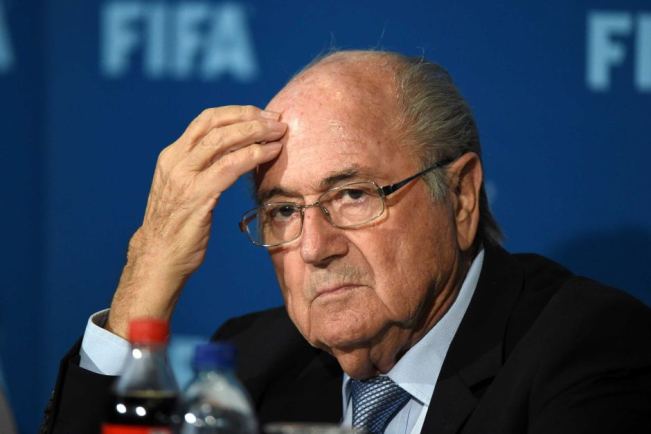 Blatter, the outgoing FIFA president who is currently suspended for 90 days, was admitted to hospital in Zurich for a check-up due to stress last week and is expected to remain there until the beginning of next week. Sources close to Blatter said he was admitted after 'a small emotional breakdown'.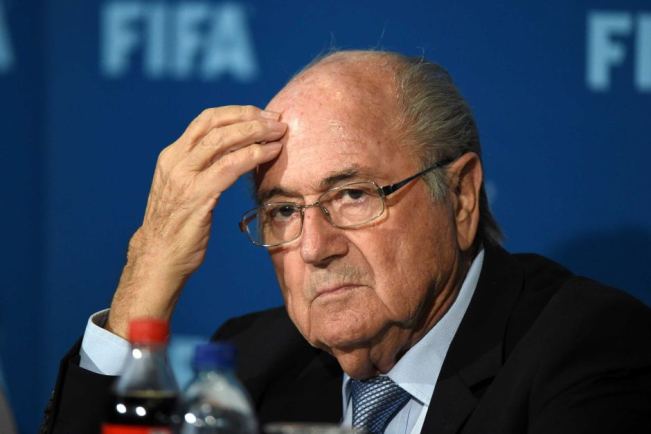 He is to remain in hospital until next week after suffering what has been described as a 'small emotional breakdown' but his stay will not prevent him from fighting against his provisional ban imposed by FIFA's ethics committee, his adviser has said.
We wish him a speedy recovery.