Business
Sethebe Manake's Proptech startup getting it right in Botswana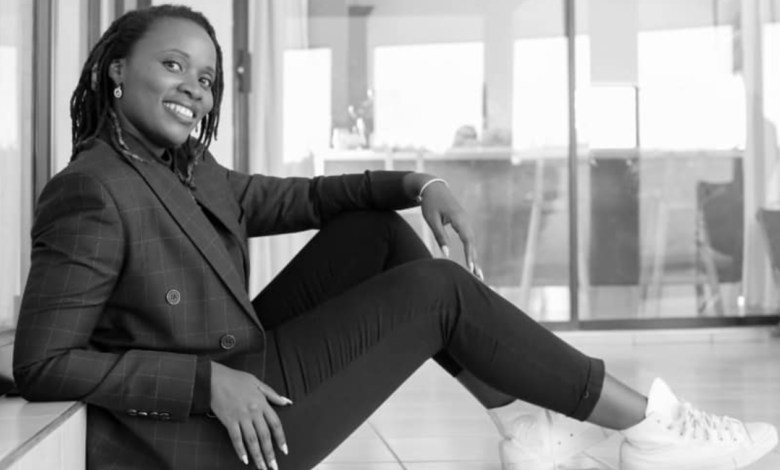 One of the biggest challenges in the real estate market that African investors, developers, financiers and land owners face is the valuation process of real estate property. The lack of reliable information in African property markets and the enormous manual efforts to assess the available information lead to a slow, expensive and intransparent valuation process for real estate property.
In 2020, Sethebe decided to tackle this problem by launching GoSmartValue, a proptech platform that gets rid of inefficiencies and discrepancies in valuations by reducing manual inputs in property evaluations and obtaining accurate real estate information. The GoSmartValue platform provides reliable real estate information within a single digital platform allowing developers and real estate financiers to make faster informed decisions.
'There was just a lack of transparency in information. Insufficient data about certain areas in Botswana meant that financiers were unable to assess the viability of a potential development there. Furthermore, people who had land didn't know how the market works and how to engage with financial institutions to accurately assess their land.' says Sethebe
Over time she realised how this affected valuations of properties, as there was a growing concern by banks and property owners about the discrepancies in valuations of properties. Further research found that disadvantaged households and widows were struggling to transfer their properties because of the cost of valuation. For Sethebe Manake, recognising the problem that her community faced and discovering a solution to solving this problem has been a constant motivation. To date, the GoSmartValue platform connects property valuers, banks and individuals ensuring that all players are participating from the same source of information. This reduces discrepancies, misalignment, and increases opportunities for banks to finance new areas.
Creating a tech product like this was not an easy task. 'I knew nothing about technology when I envisioned what the solution to the problem we sought was' says Sethebe. 'I learned to do basic coding via online classes and even learnt how to develop an app without code'
Sethebe who is a chartered surveyor in property investment and finance is also the founder of Vantage Properties, a real estate market research and consulting firm. Her knowledge of the real estate market is a testament to her dedication to bringing real solutions to her community. As a wife and mother her tenacity to learn and break down barriers in a male dominant segment of the market makes her drive to succeed even more worthwhile.
'The majority of the decision-makers fundamental for the technology adoption are male – so my plate has been filled with misogyny, underestimation and I have being given the runaround, however that has only fuelled my desire to keep pushing harder', says Sethebe.
Recently accepted into the African Tech Vision 10 week virtual mentorship program will enable her to connect with like-minded business owners and an international pool of mentors in the startup tech scene.