Zebra Construction is a Civil Engineering and Building Construction Company. It was established under Company Act of the Government of Botswana on 26 May, 1994. The company has undertaken major civil and building construction works in the country. The company intends to employ qualified and experienced personnel for the position of Site Engineers.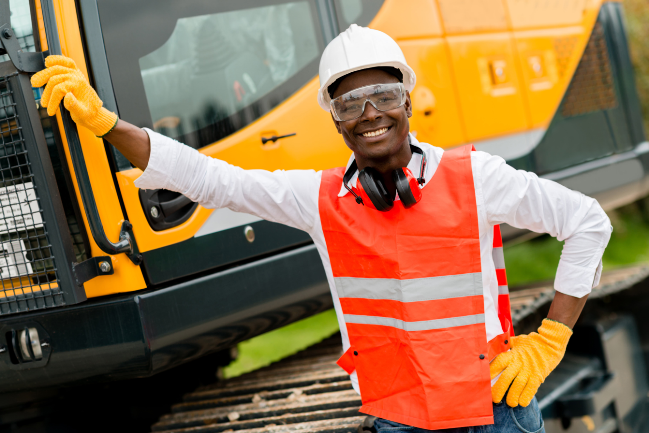 Requirements:
The candidate should hold a Bachelor's degree in Civil Engineering or equivalent with 5 years' experience; three of which must be in Roads construction. He must be registered with the Engineers Registration Board (Botswana) with a valid practicing license.
Applicants should submit an up to date Curriculum Vitae (CV), certified copies of certificates, Identity card/Passport. Applicants for the position of truck drivers and plant operators must provide names and contact details of two referees from their previous/current employers.
Applications should be addressed to:
Human Resources Manager
Zebra Construction (Pty) Ltd
P. O. Box 201377
Gaborone
Applications could be sent by email to: zebra@work.co.bw. Faxed applications will not be considered.
Closing Date: 28th April 2017